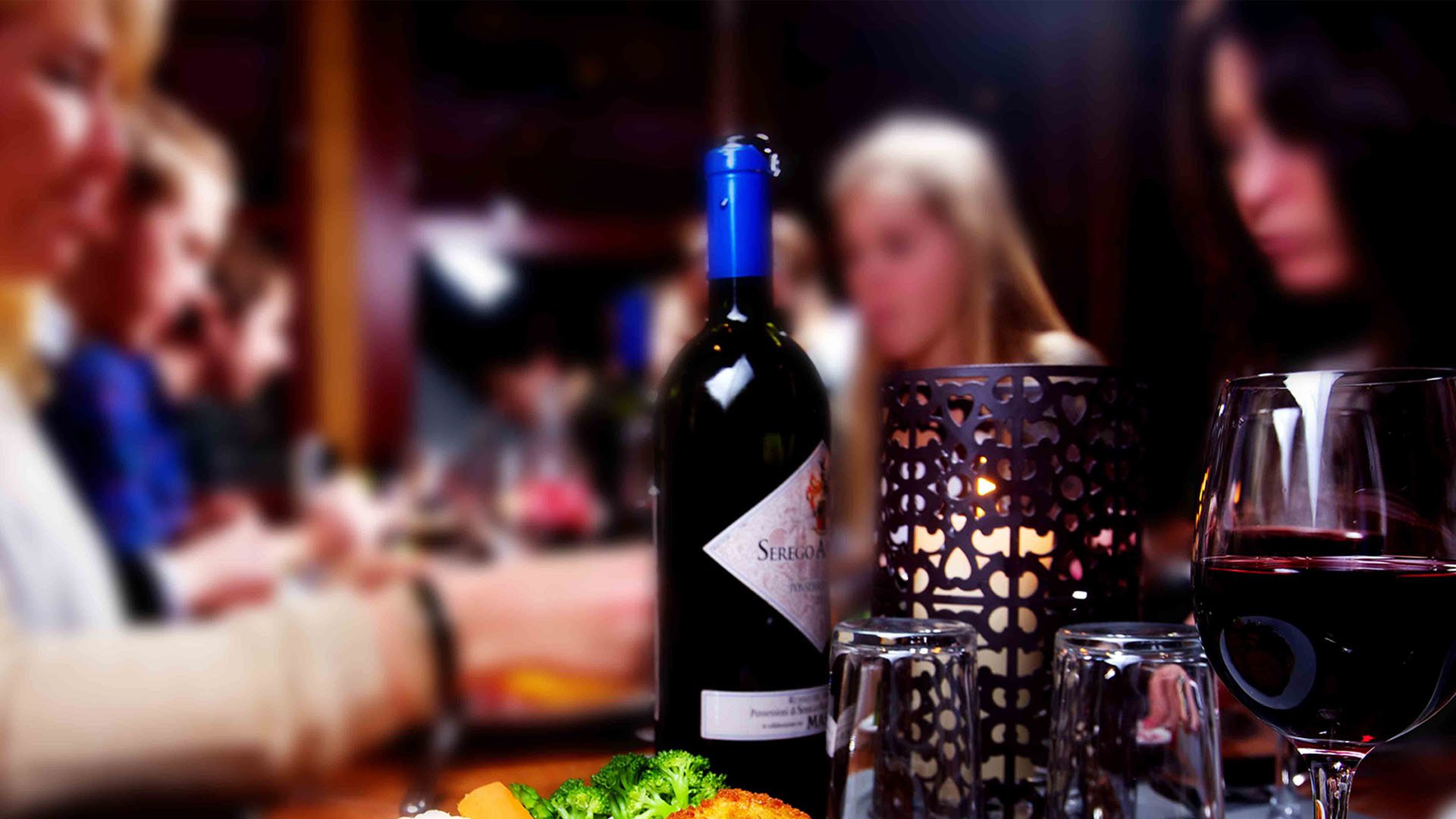 RAULAND STOGA

Lokalmat i sentrum
Velkommen til Raulandstoga
Raulandstoga er et spisested i Rauland sentrum og kan tilby god, hjemmelaget mat til de fleste anledninger.
Menyene inneholder innslag av lokale råvarer hele året.
Åpningstider:
Man. – tirs. : Stengt
Ons. – søn. : 12 -19
Utvidet åpningstid etter avtale
Telefon: 35 07 31 10
E-post: [email protected]
Raulandstoga
---
Generelt benytter vi oss av lokale råvarer når disse er tilgjengelige – blant annet vilt fra lokale jegere og sopp, bær, fisk og bakst fra lokale tradisjonsbærere. For oss er det aller viktigste at mesteparten av maten er laget av gode råvarer fra bunnen av!
Aktuelt
---
Ikke noe nytt å vise akkurat nå.
Rauland – Telemarks største skidestinasjon

1 heiskort – Hele Rauland

150 km langrennsløyper
---
Instagram
This error message is only visible to WordPress admins
Facebook
This message is only visible to site admins
Backup cache in use.
PPCA Error: Due to Facebook API changes it is no longer possible to display a feed from a Facebook Page you are not an admin of. The Facebook feed below is not using a valid Access Token for this Facebook page and so has stopped updating.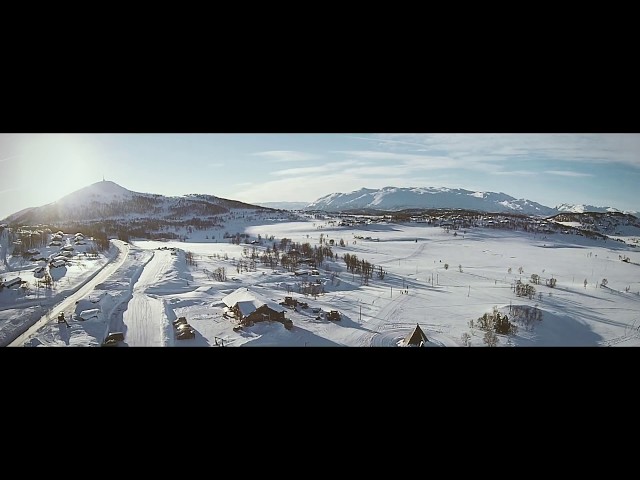 NOW PLAYING
OPPLEV RAULAND!
Lyd av/på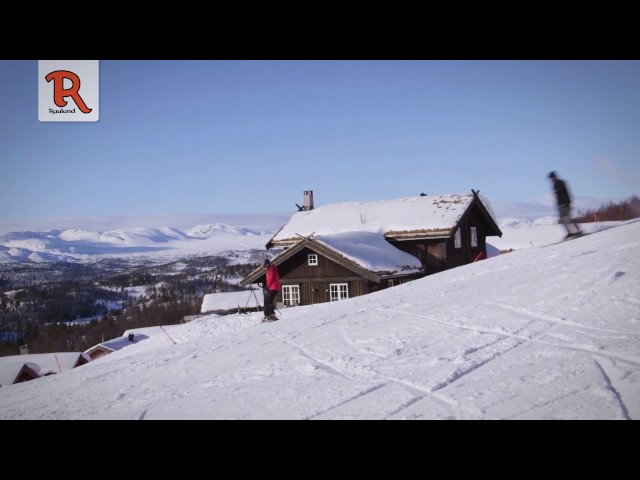 NOW PLAYING
VINTERPROMO
Lyd av/på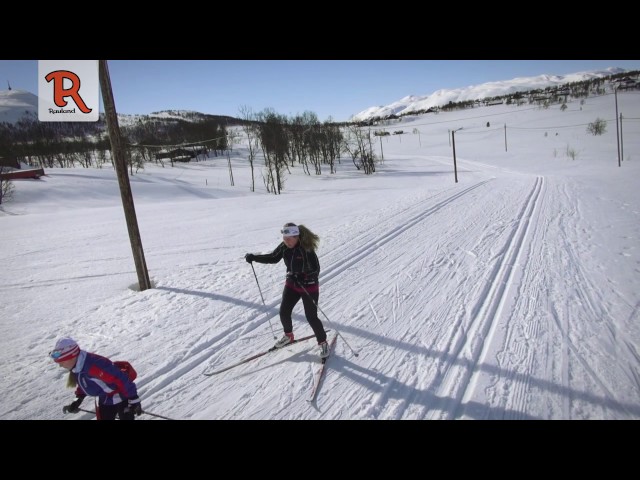 PLAYING NOW
LANGRENN PÅ RAULAND
Lyd av/på