Do you have anything to celebrate? We are happy to arrange for companies and other events, for those who may wish to do so. Me have good experiences with arranging the family theme, anniversary, and birthday celebration.
Contact us! We make the right package for you!

Vinjesalen If it is a larger event, where one needs space for many people, we have the Vinjesalen, our party hall, which is nice for such use. We provide food and drinks, and guests can stay here.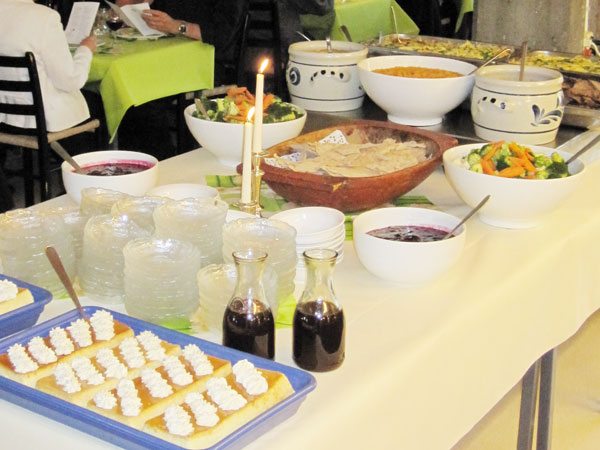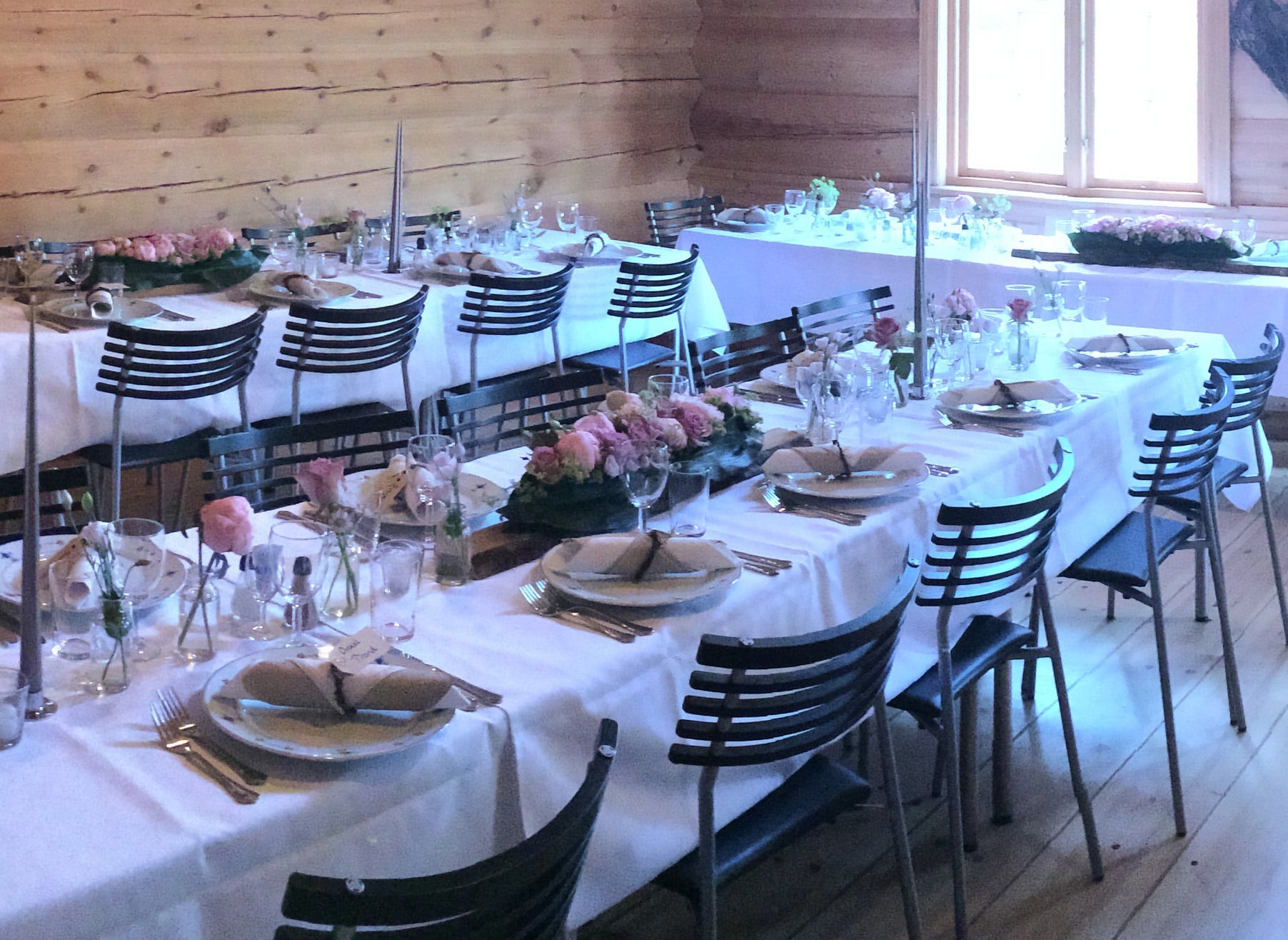 Telemarkstunet
Gardjordstoga at Telemarkstunet can be a fun one if you want an intimate and cozy party room for celebration of a great day. Here we can offer a complete party menu for up to 60 people (minimum order 20 people). A great way to celebrate a birthday, wedding or anniversary.
One can also rent a room at Telemarkstunet if one want to arrange a course or a party that one enters some activities, e.g. cooking in Gardsjordstoga, baking in the Eldhuset, concert in Årestoga, or smoking of meat and fish in Badstoga.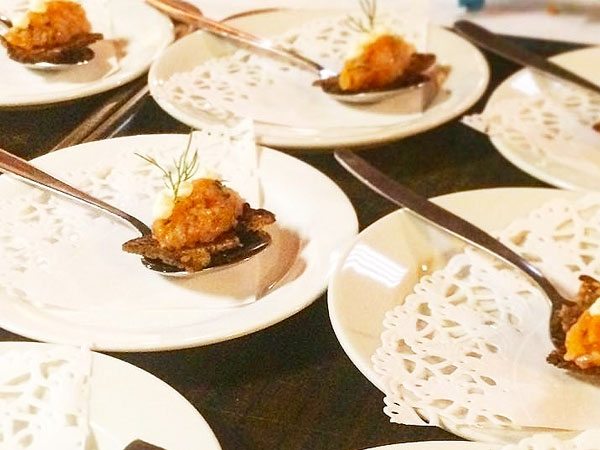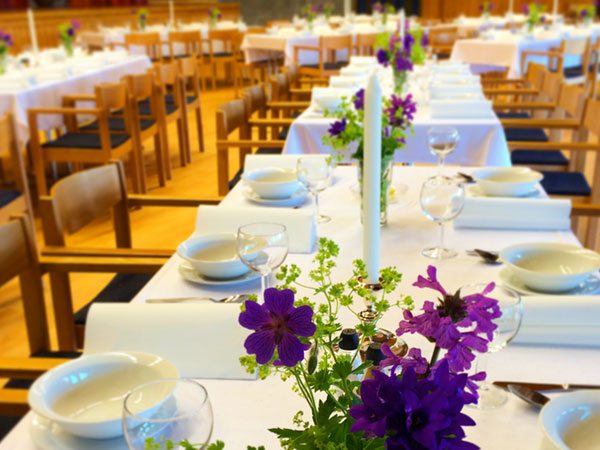 Conference and meeting rom Put your next conference here! We have several rooms suitable for lectures and meetings, plus everything needed for dining and accommodation.
Alkohol We have licence in all banqueting rooms. It is not allowed to bring along brought alcohol.
Contact ut on phone. 35 07 32 92 or [email protected] for prices and menus.