Welcome to courses at Raulandsakademiet.
The course catalog is ready with many exciting new courses and many popular courses from earlier years. Below you will find information about the courses. Not all courses are updated with all information. Take contact with us if you need more information.  Below you will find all courses we arrange this year. The first courses are in June, the last one in November. To see all courses, click on courses under Category.
Sign up here!
Useful info
Cancellation rules
Browse the course calendar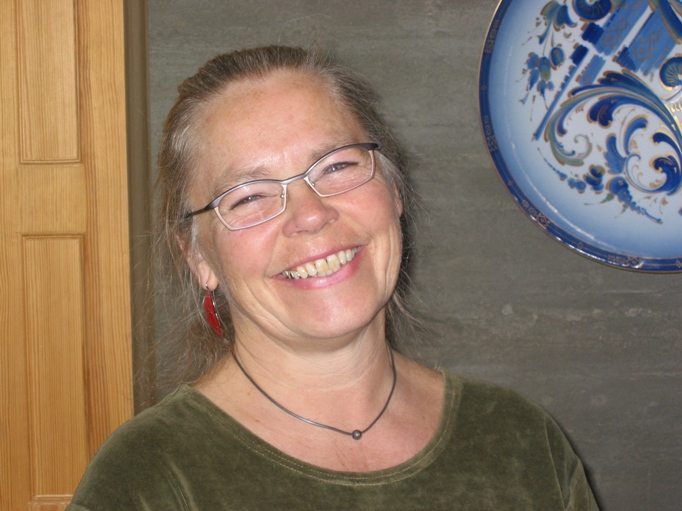 Ann Mari Jore – Course responsible.