Welcome to courses at Raulandsakademiet.
The course catalog is ready with many exciting new courses and many popular courses from earlier years. Below you will find detailed information about the course. Not all courses are updated with all information. There may be changes! We update as soon they get ready. Below you can search the course catalog for the course you are interested in. There are three search fields: category, date, keywords.
Sign up here!
Useful info
Cancellation rules
Browse the course calendar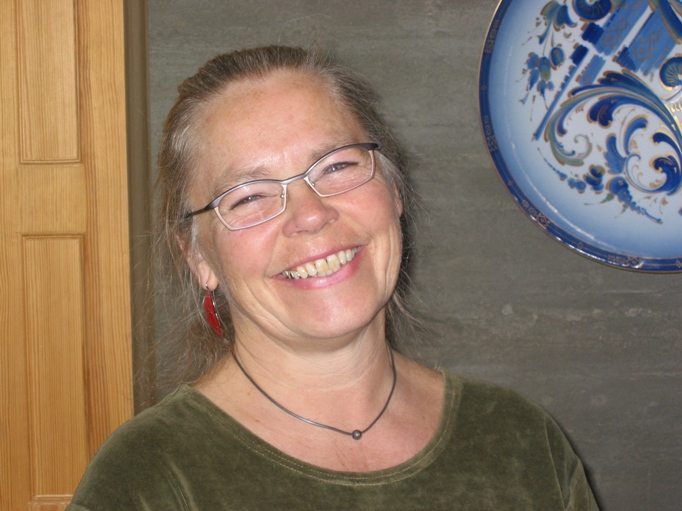 Ann Mari Jore – Course responsible.
Past Events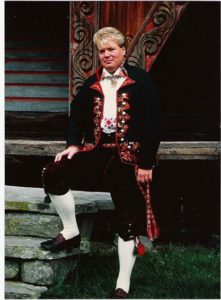 Start: 27.9.2018 Slutt: 30.9.2018 Kursnummer: 1811 Lærar: Mona Løkting Påmeldingsfrist: 16. august. ...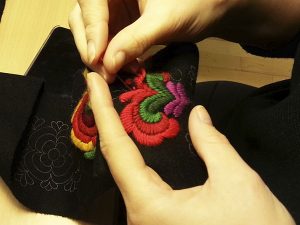 Start date: 05.07.2018 End date: 08.07.2018 Registration deadline: May 21 Course nr. : 1855 Instructor: Barbro Storlien Article about Barbro T Storlien in the magazin Bunad. (in Norwegian) barbro tronhuus ...
No event found!