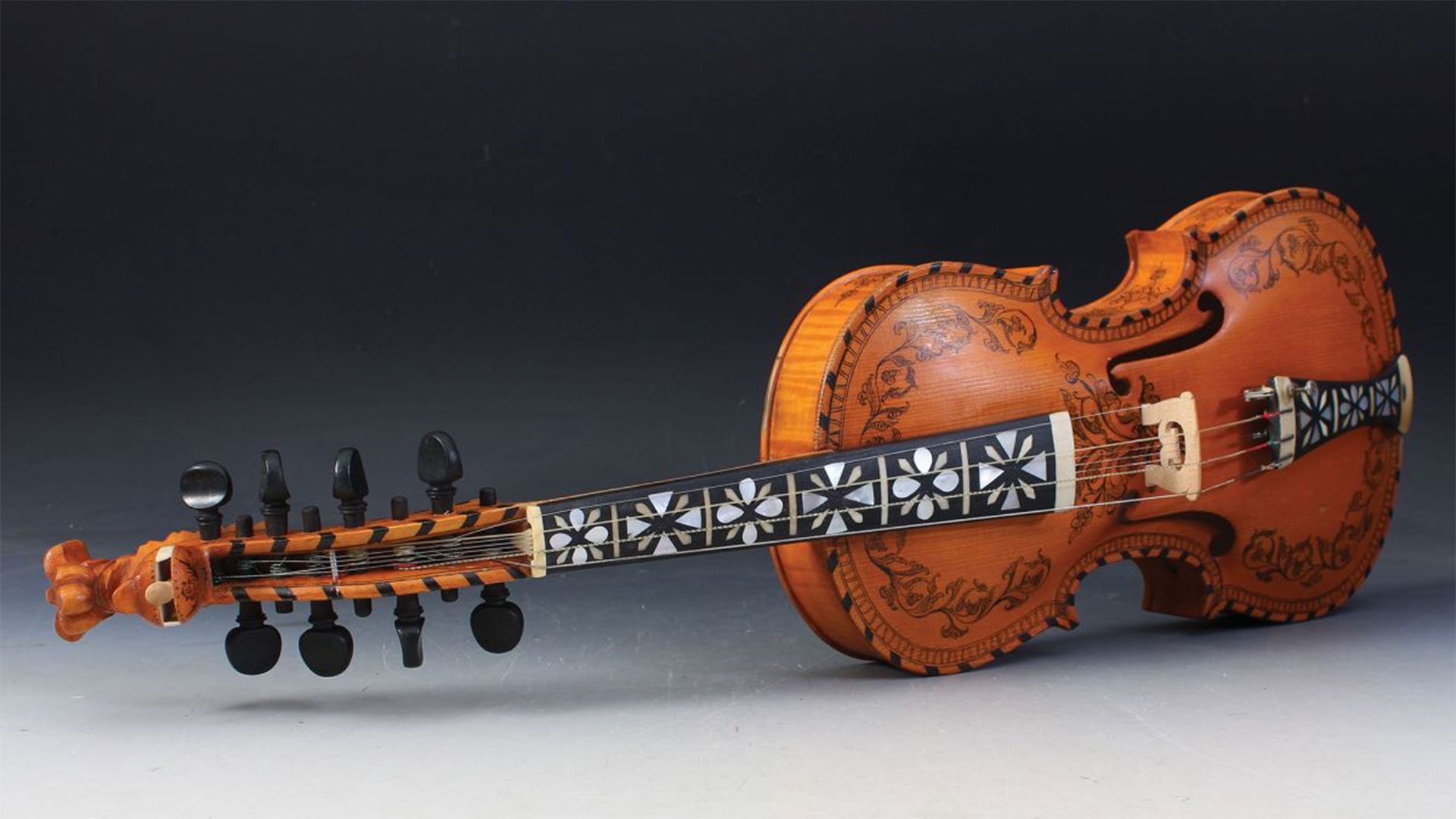 KURS- KATALOG

Se kurskalender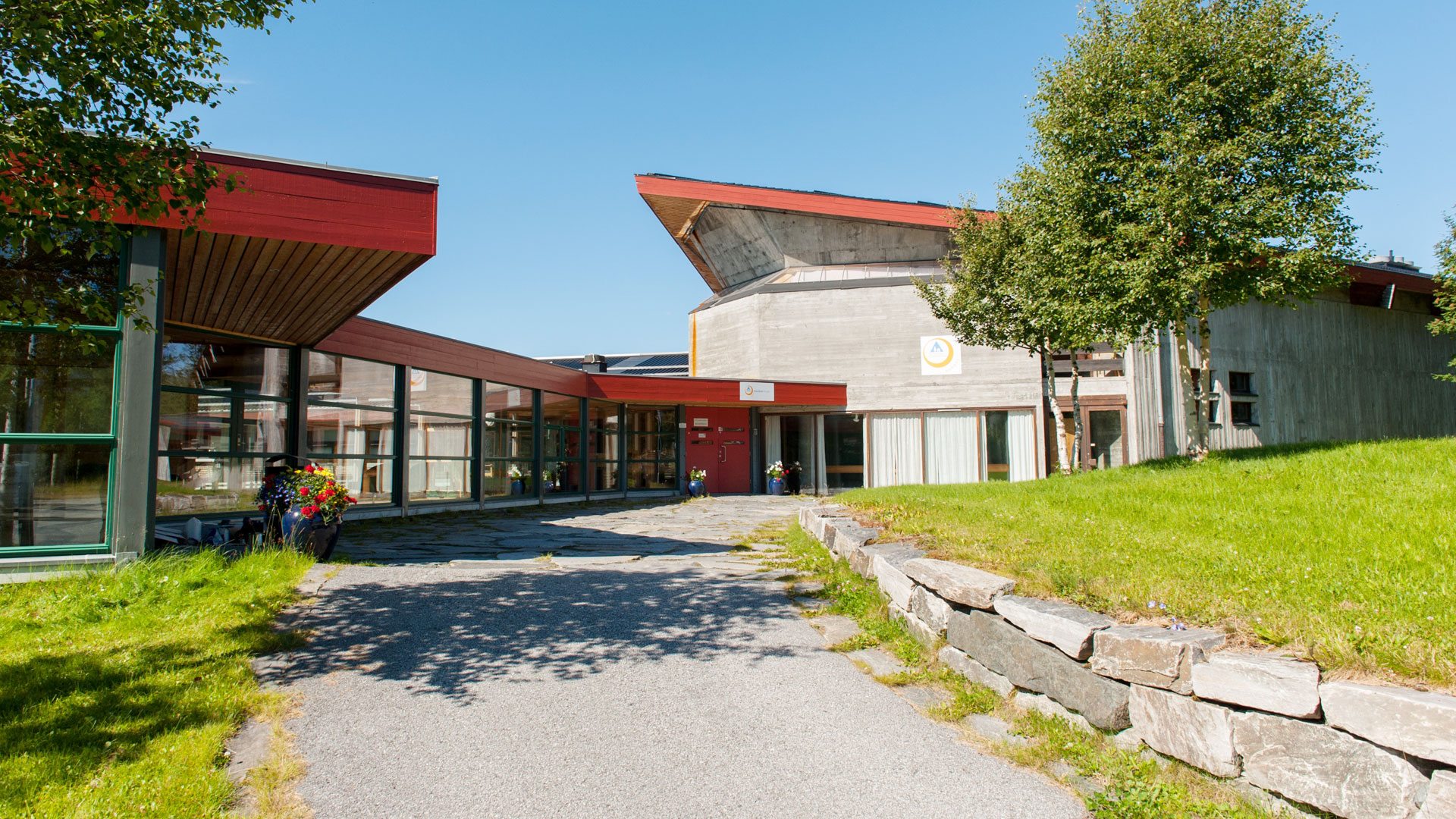 VELKOMMEN TIL FJELLS!

Overnatting på Raulandsakademiet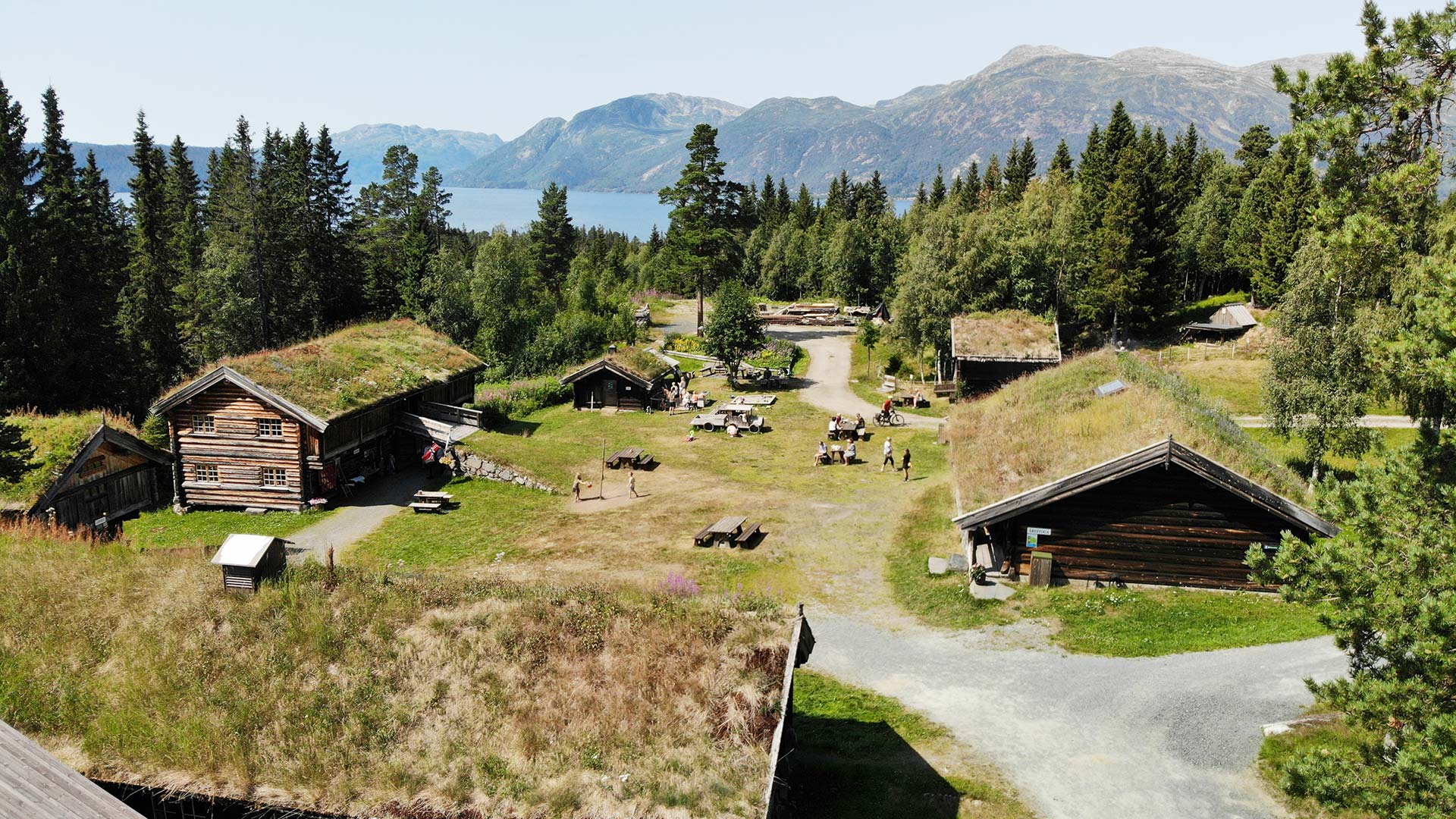 BesøkTelemarkstunet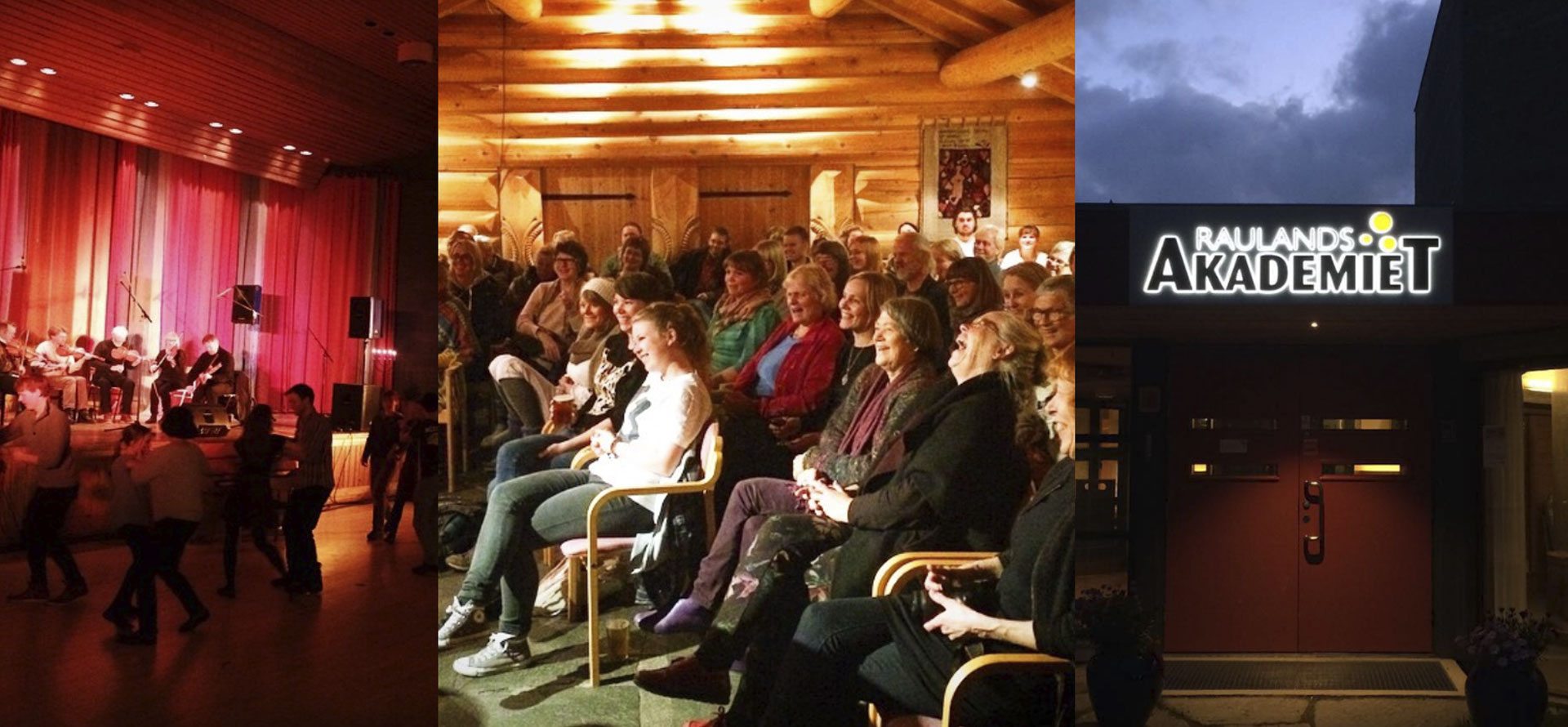 KVA SKJER

Arrangementer på Raulandsakademiet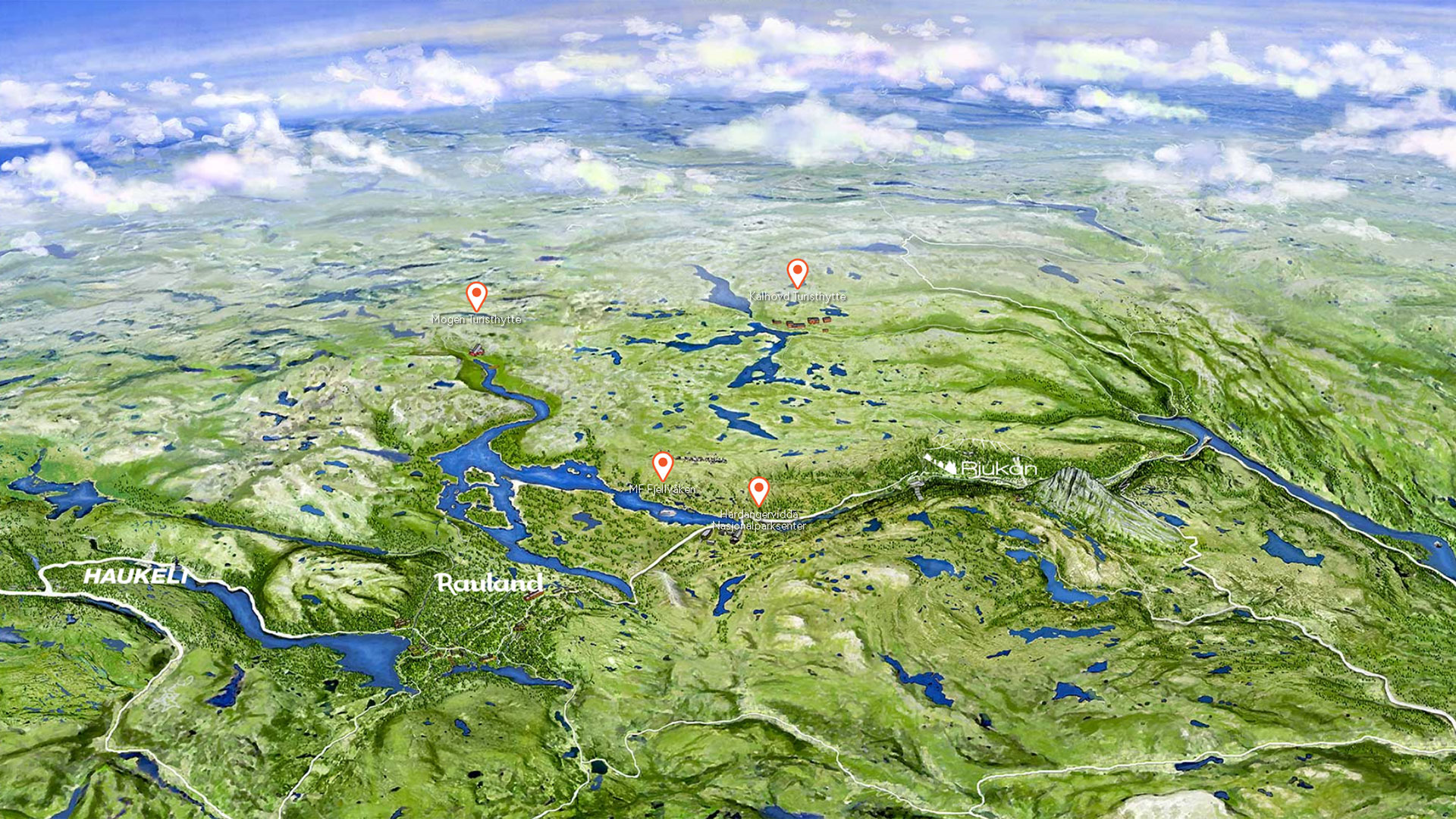 Interaktivt kart

Opplevelser og overnatting
Welcome to the Raulandsakademiet
Raulandsakademiet is a course and activity center in the center of Rauland. You'll find reasonable accommodations in simple, modern rooms all year round.
Courses in traditional and newer craft techniques are offered in summer and autumn. Market day, concerts, family dinner with more on the program – Well-attended!
Raulandsakademiet also houses USN – Department of Traditional Art and Folk Music, which offers higher education in folk art and folk music.
---
Hotel
Optional
20 dobbeltrom – alle med dusj og bad, mange med utsikt mot Totak og Raulandsfjell....
Facebook
This message is only visible to admins.

PPCA Error:
Due to Facebook API changes it is no longer possible to display a feed from a Facebook Page you are not an admin of. The Facebook feed below is not using a valid Access Token for this Facebook page and so has stopped updating.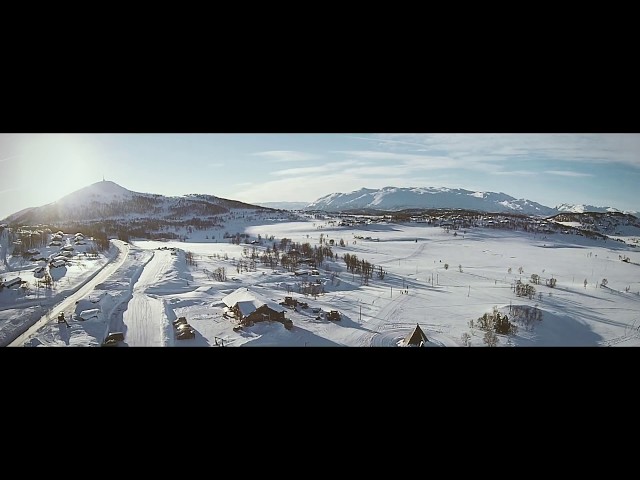 NOW PLAYING
OPPLEV RAULAND!
Lyd av/på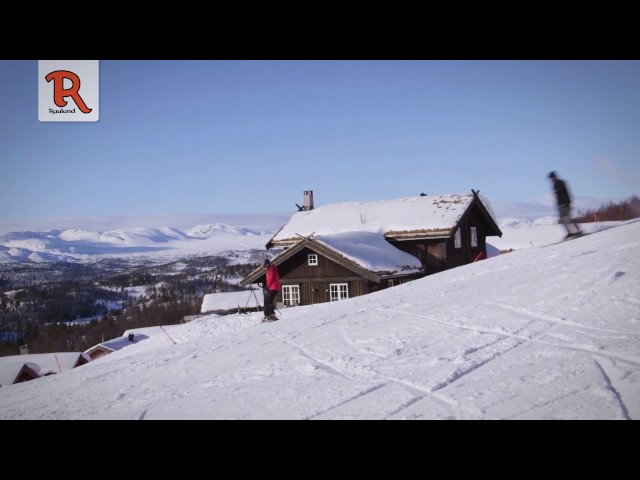 NOW PLAYING
VINTERPROMO
Lyd av/på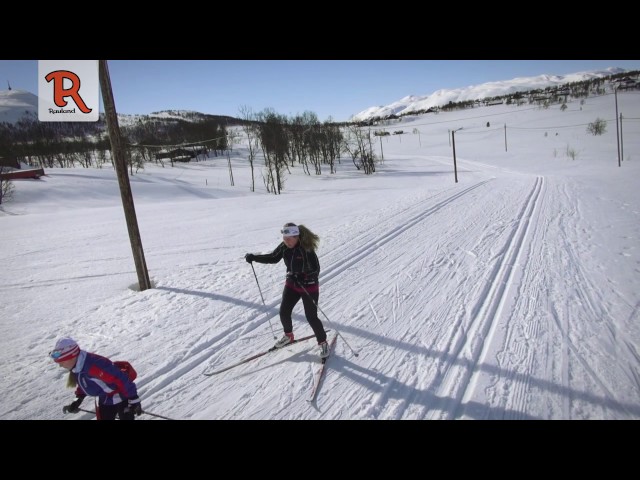 PLAYING NOW
LANGRENN PÅ RAULAND
Lyd av/på