RAULAND FJELLSPORT

I RAULAND SENTRUM
Rauland fjellsport
Sportsbutikk i Rauland sentrum.
Me har eit godt utvalg av klede og utstyr for sport og fritid.
Rauland Fjellsport finn du i 2. etasje i Rauland Handelshus sammen med Tinn Sparebank. I 1. etasje finn du Spar Rauland med post i butikk og tipping.
Klede og utstyr
Klede
Sko/fjellstøvlar
Ski og skiutstyr
Fiske-/isfiskeutstyr
Ryggsekkar
Soveposar
Regnklede
Badetøy
Solbriller
Skibriller
Telefon: 35 07 18 00
E-post: [email protected]
Rauland Fjellsport
---
Sportsbutikk i Rauland sentrum
Eigarane er Kjersti Torvetjønn og Olav Romtveit.
Kjersti står for den daglege drifta av butikken.
5. mars 2007 blei me medlem i Stadion-kjeden.
Aktuelt
---
Ikke noe nytt å vise akkurat nå.
Facebook
This message is only visible to admins.
Backup cache in use.
PPCA Error:
Due to Facebook API changes on September 4, 2020, it will no longer be possible to display a feed from a Facebook Page you are not an admin of. The Facebook feed below is not using a valid Access Token for this Facebook page and so will stop updating after this date.
Vis mer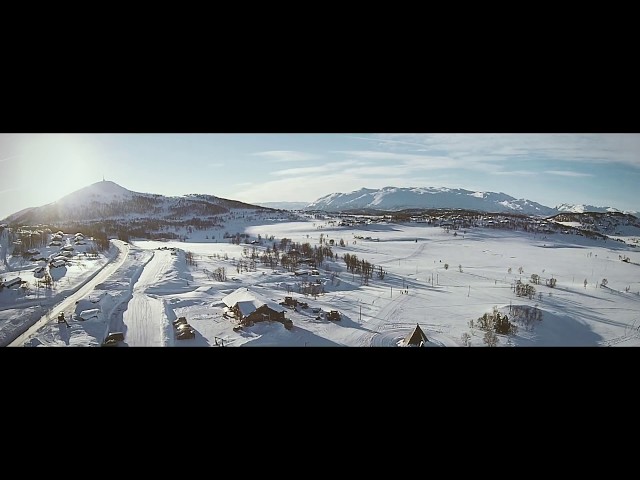 NOW PLAYING
DENNIS STORHØI BESKRIVER RAULAND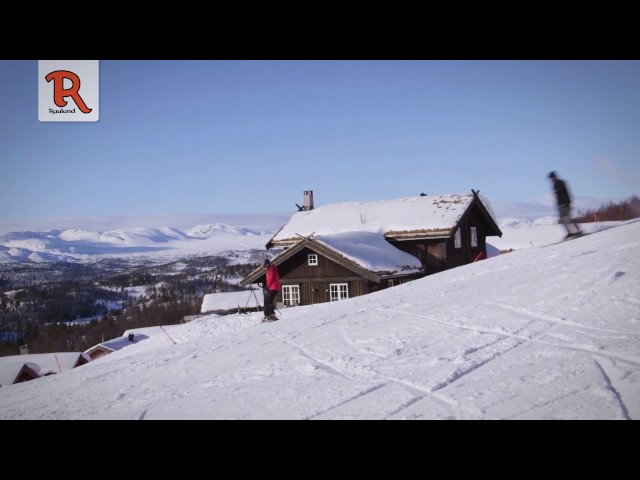 NOW PLAYING
DET GÅR AN PÅ RAULAND!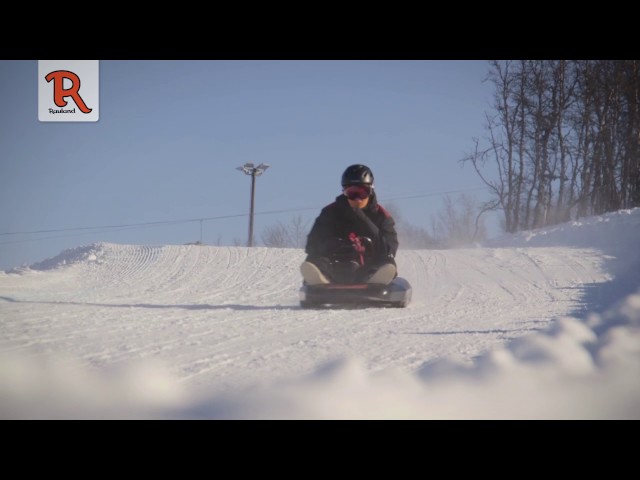 PLAYING NOW
TELEMARKS STØRSTE SKIDESTINASJON