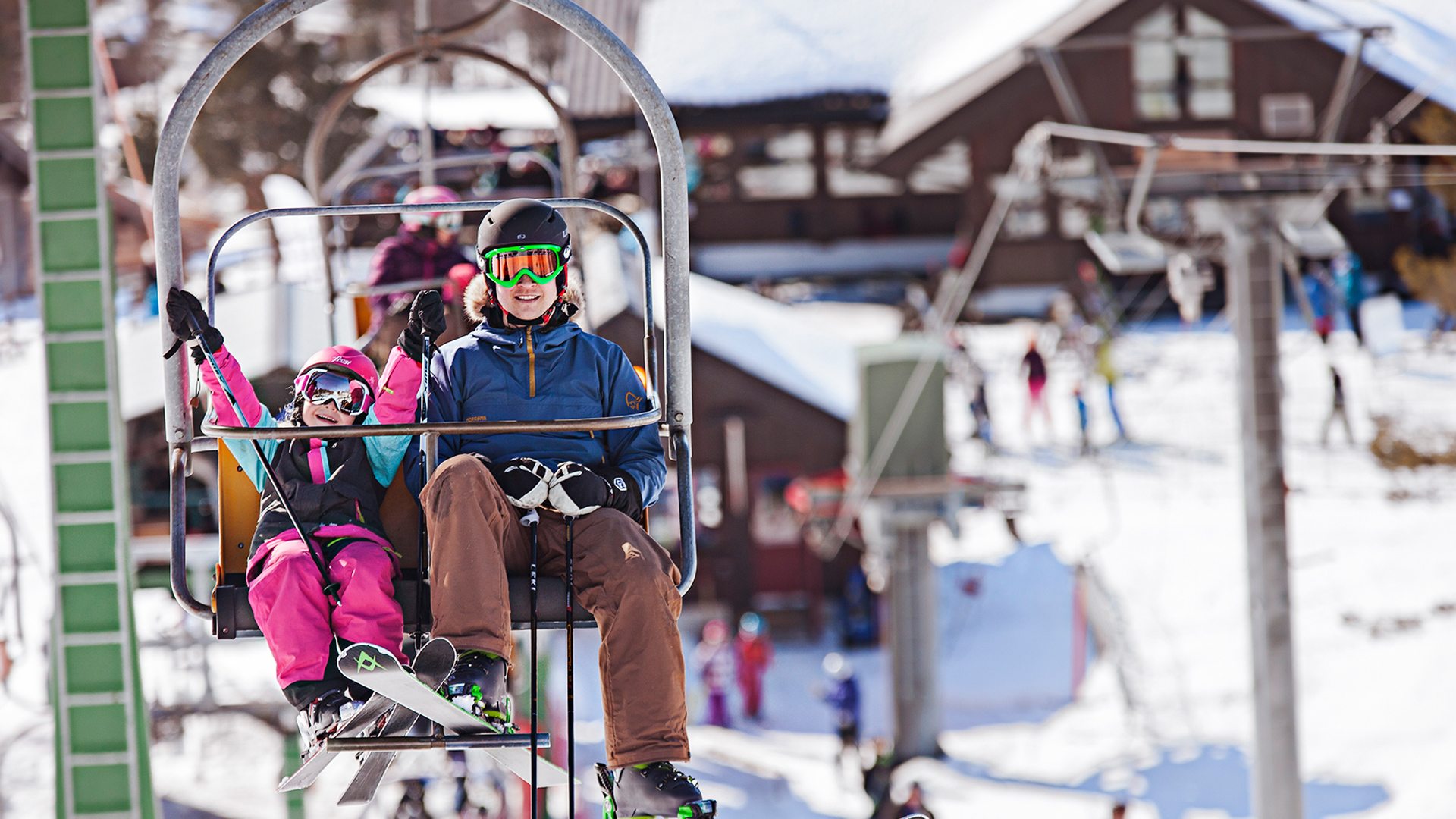 Tiur is the family's favorite area with its wide range of slopes for children, youth and adults. Chair lift and ski lift take you to the top of Rauland!
The first lift you meet from the parking lot is called Tilbringeren. It brings you to the area outside the lifts and Tiurstoga. Tiurstoga serves food & drinks.
From the top of the two main lifts there are a number of options, and the longest run is over 2 km in length.
One of the runs bring you to Holtardalen, which is the ski resort on the other side of the hill. That gives you access to 40 runs in total, and you can also take one run back to the Tiur area.
The children's area at Tiur has a ski lift, and to the right is Rugdebakken which has an own lift, slope with digital timing, as well as fun challenges like rails and jumps.
The wide variety of runs, ranging from wide slopes to forest trails and offpiste areas, make the Tiur area a definite favorite among most!
» Google StreetView: Runs in Tiur
» Follow Rauland Skisenter on Facebook