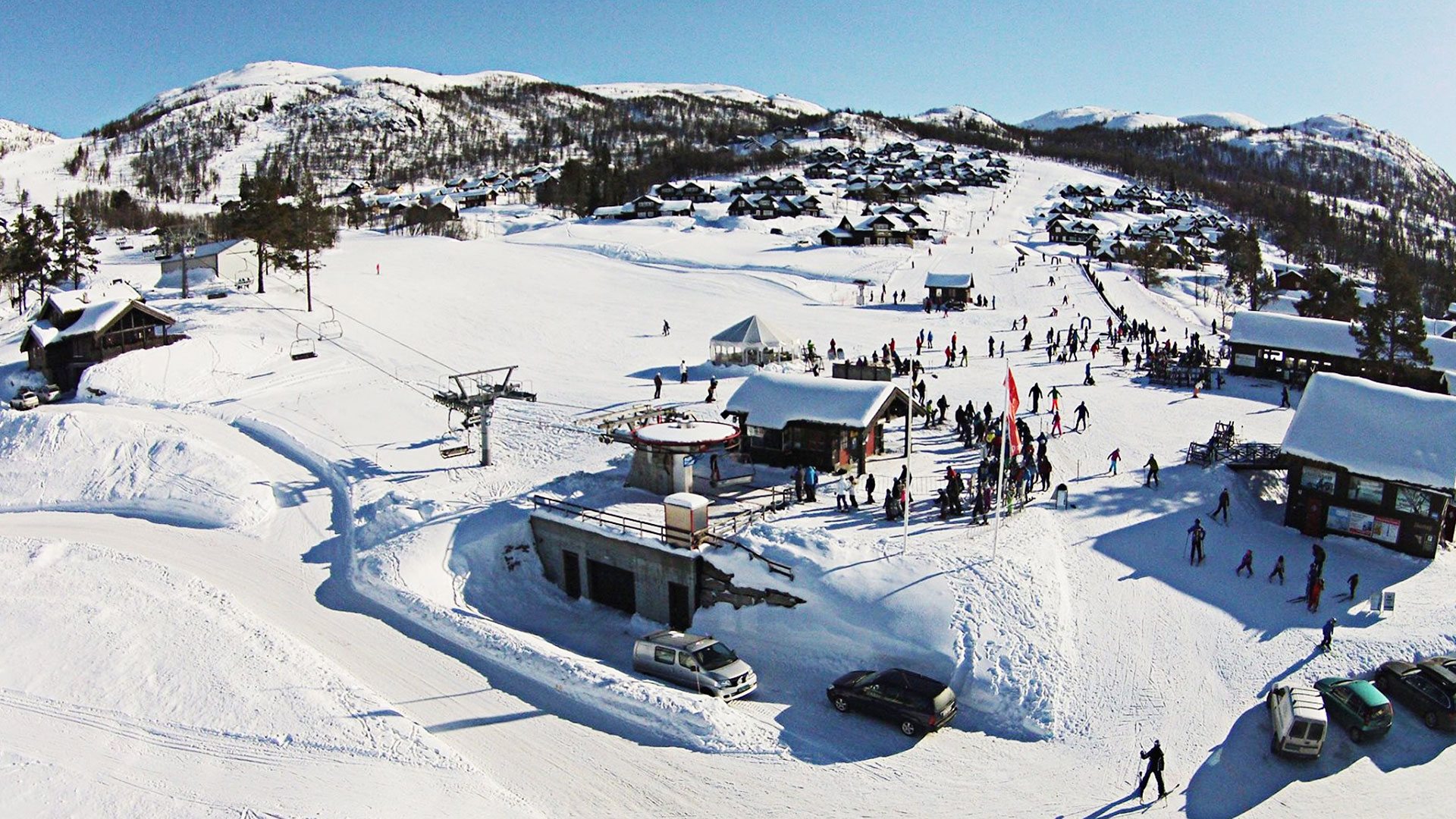 Holtardalen offers wide runs suitable for all ages, and a pleasant and relaxed atmosphere.
We have a big screen in Holtardalen displaying sports events, movies and information.
In Holtardalen there is a 4 seat chairlift, a ski lift and a ski-carpet lift for children.
There is ski rental, sale of ski passes, and food serving in Holtarstua! Visit also Nistebui and Loftet, which you can bring your own food. Paviljongen outside offers afterski and makes you feel like you're being in the alps.
There are good parking areas in Holtardalen, and good connections to the ski area Tiur with slopes both ways.