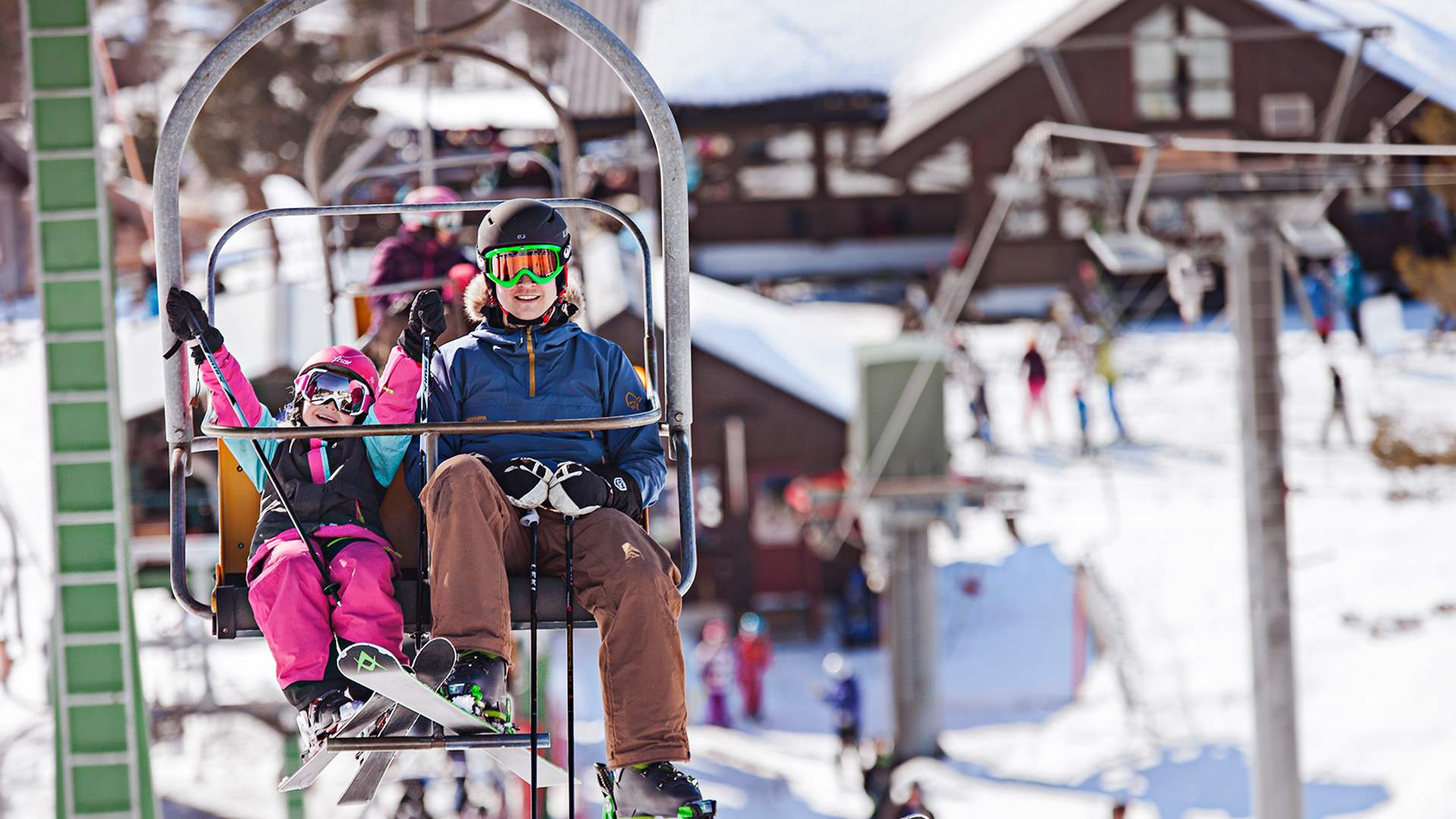 TIUR

Rauland Skisenter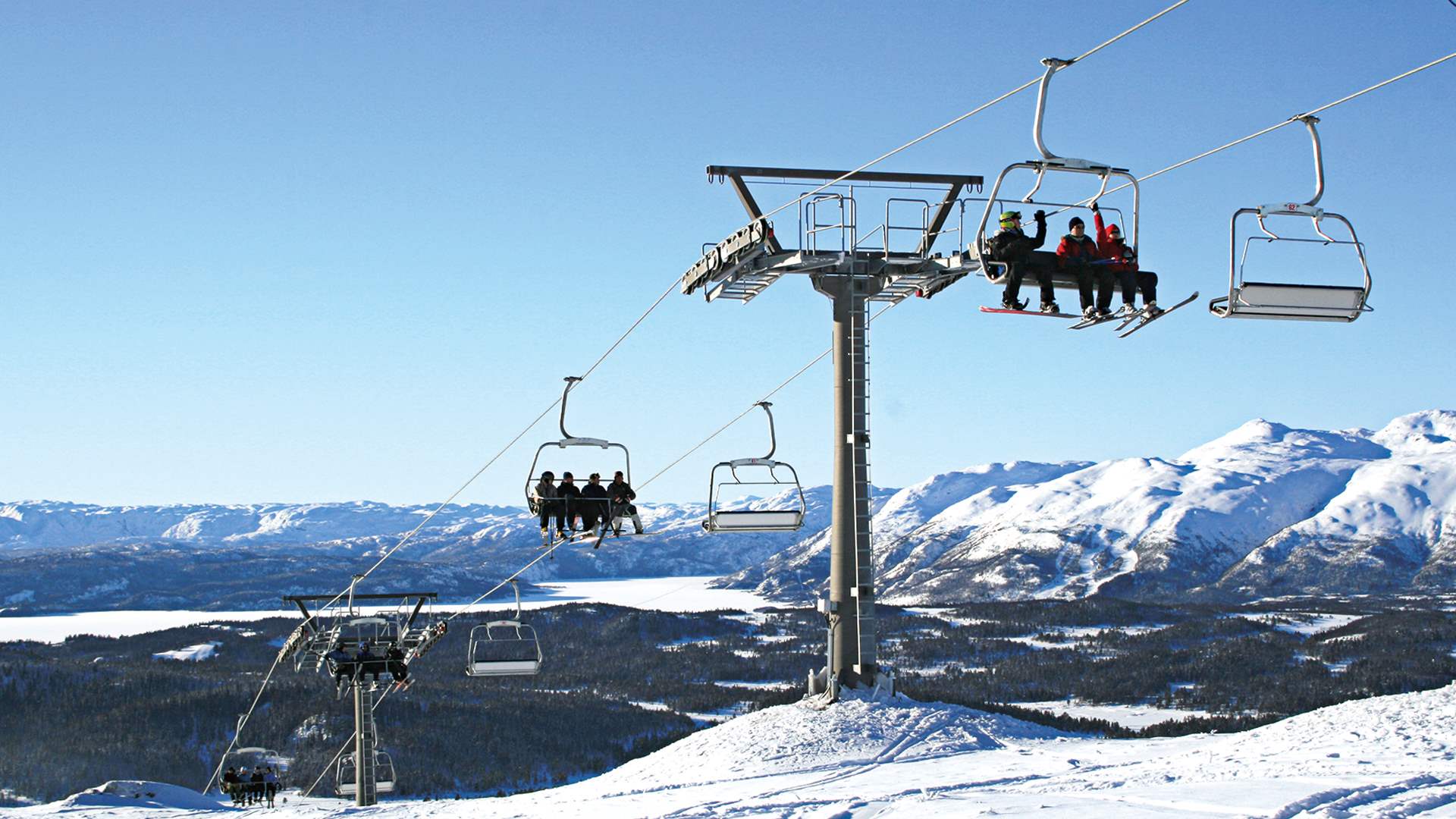 HOLTARDALEN

Les mer om våre skiområder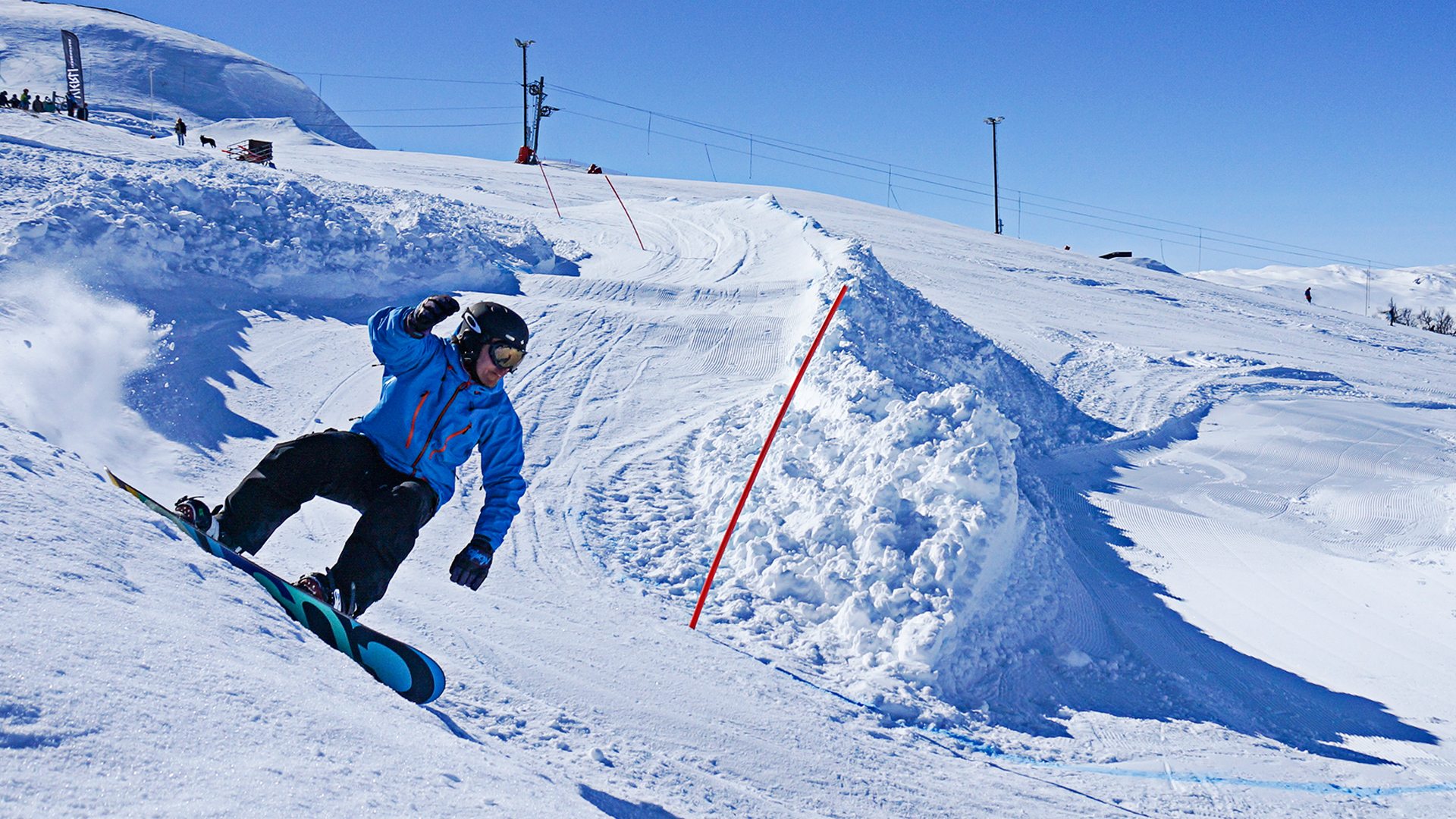 VIERLI TERRENGPARK

For parkentusiaster
Rauland Ski Center consists of three ski areas with a total of 41 runs in all levels of difficulty, a total of over 20 kilometers.
Our longest pace is 3 km long. We have steep trails for the toughest, we have off-piste and powder, park and jump!
With us you can drive all day in new places!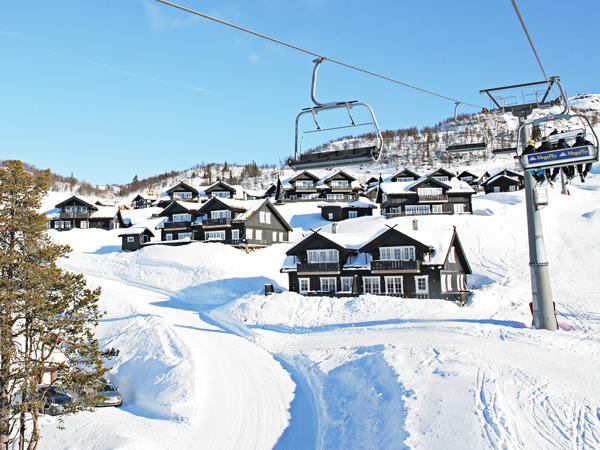 HOLTARDALEN
Tiur has connections to Holtardalen. Here are great clear-cut slopes, children's area with ski slopes for the smallest and our 4-seat chairlift.
Les mer
NOW PLAYING
VINTERFERIEN 2019
Lyd på/av
NOW PLAYING
DENNIS STORHØI BESKRIVER RAULAND
Lyd på/av
NOW PLAYING
LØYPECAM TIUR/LURINGEN
Lyd på/av
PLAYING NOW
SKOGSLØYPER PÅ RAULAND SKISENTER
Lyd på/av
PLAYING NOW
VINTERAKTIVITETER
Lyd på/av