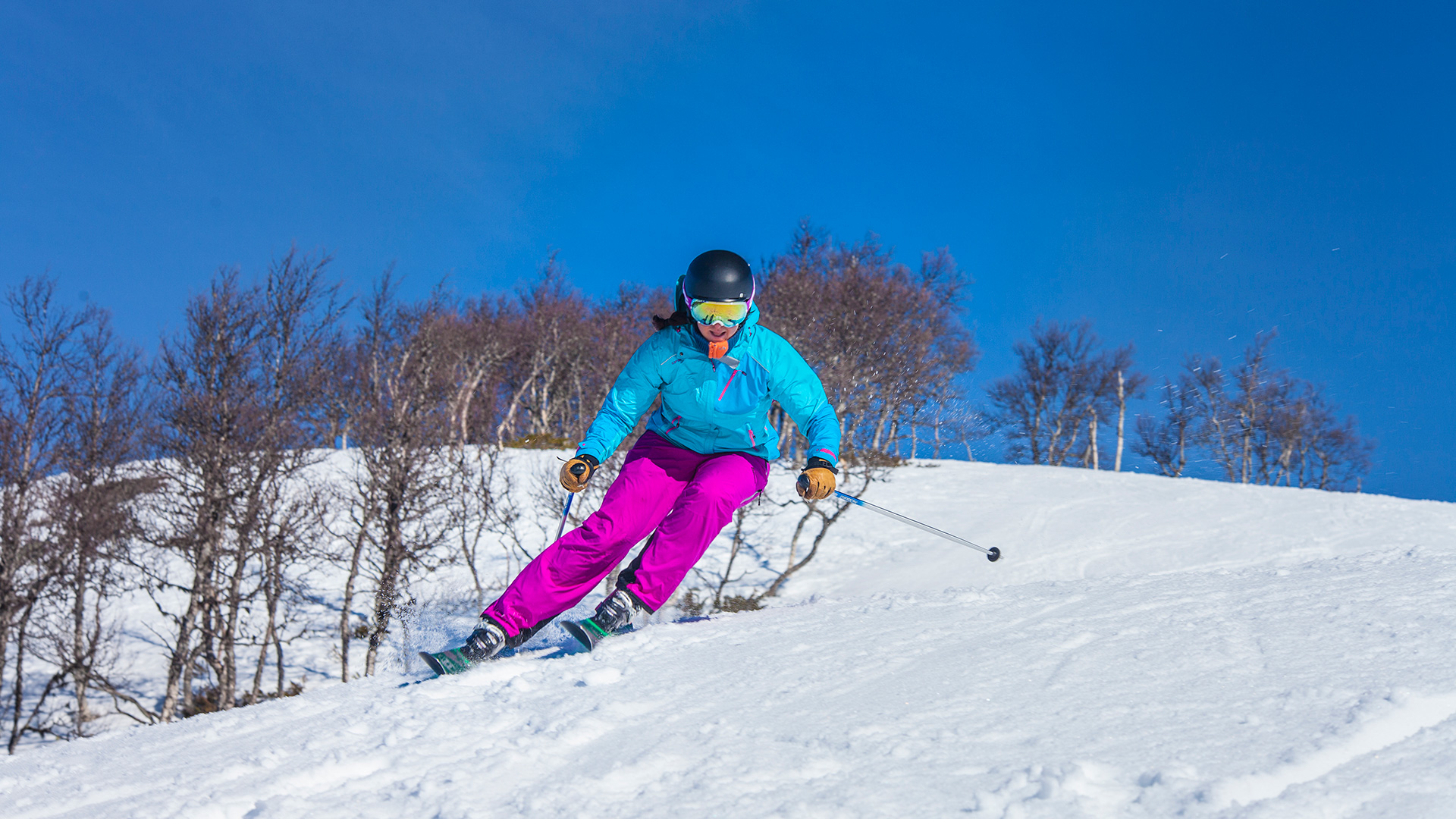 Vårski
på Rauland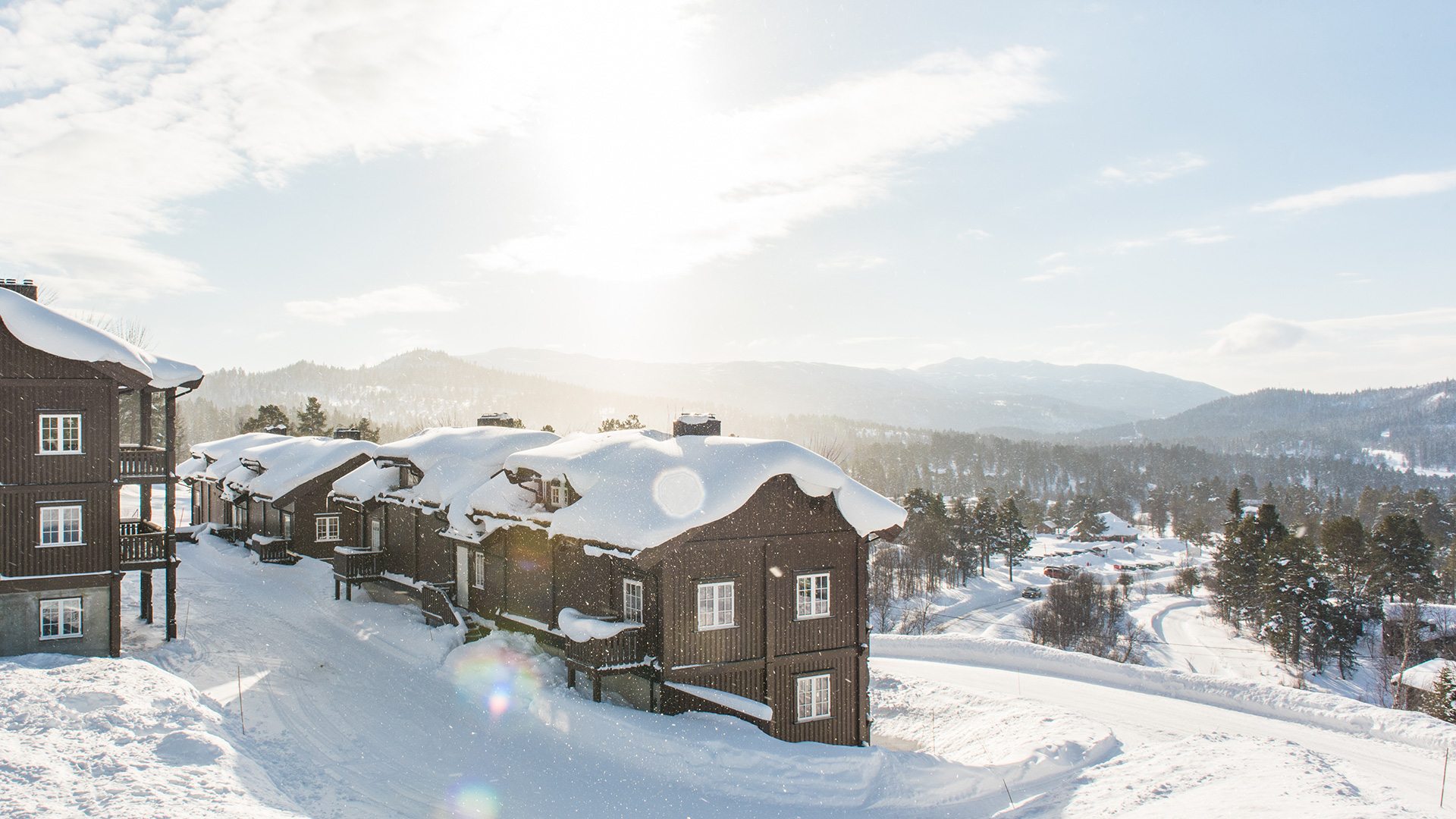 Book ditt
vinteropphold i dag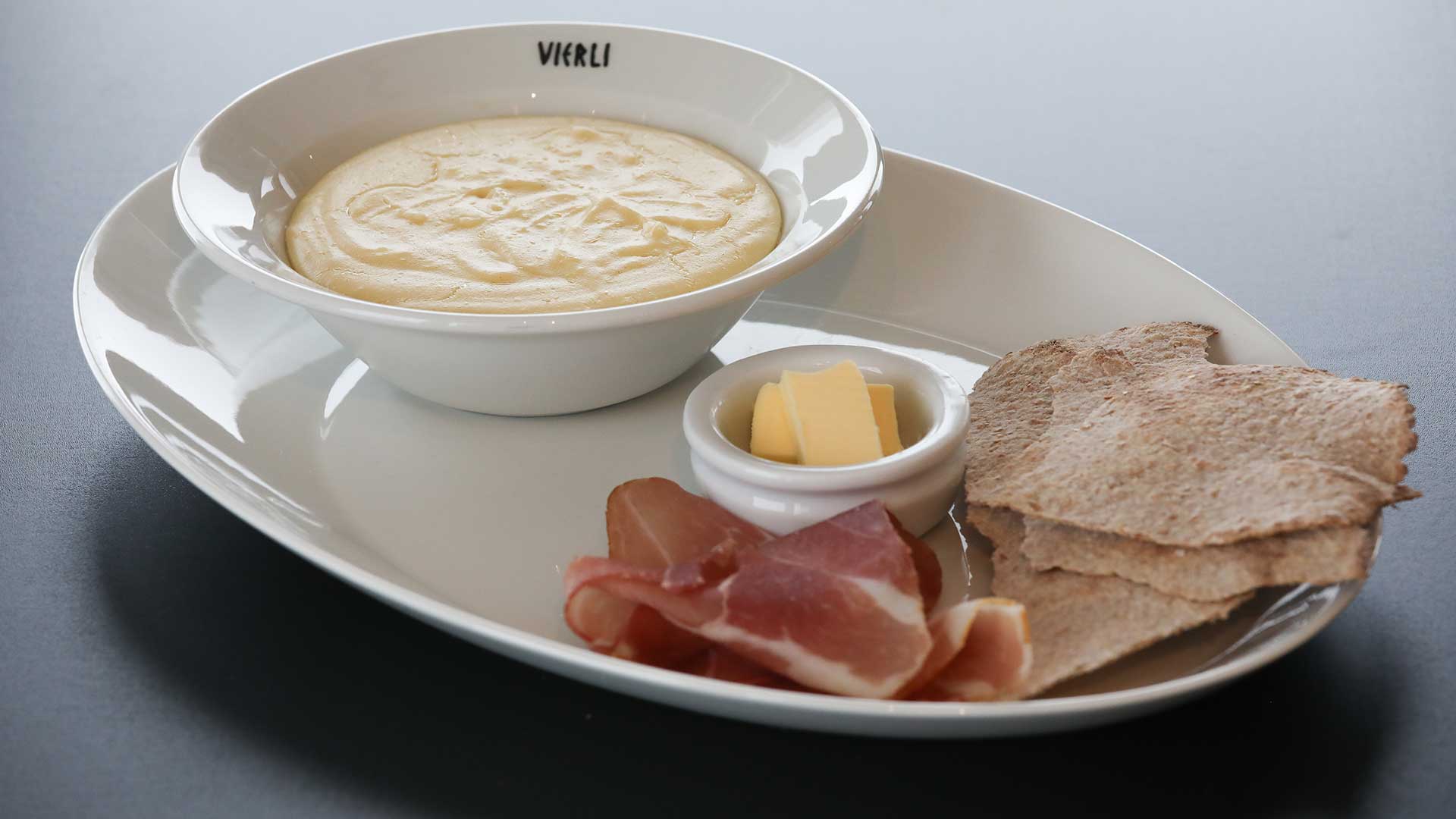 Prøv vår nye meny
på Vierli Kafeteria

Åpent hver dag
We got
in Rauland Skisenter!
Welcome to Rauland Skisenter
Winter is magical in the mountains. Snow-safe Rauland is Telemark's largest winter destination with 18 lifts, 49 alpine slopes and activities and arrangements for the whole family.
Book your stay at Rauland Feriesenter. We have a wide selection of modern cabins and apartments in size to suit your needs.
Enjoy long days skiing in a wonderful winter atmosphere and end the day with friends and family around the fireplace in the cabin.
Camp Vierli Hotell offers hotel rooms with breakfast.
---
Free ski bus during season
---
Leave your car at home. We offer a large and comfortable ski bus that runs between the ski resorts and the center of Rauland. The bus is free for those with a valid liftpass or a guest voucher.
Otherwise, Rauland will be drawn from the view. It does not get any better. It is as if the nature and the mountains fill more in the alpine plants than in other ski areas. One feels closer to nature and far from packed industrial ski resorts where the pressure on the slopes is so big that it takes a lot of focus.
– Anette Claudi – politiken.dk
NOW PLAYING
VINTERFERIEN 2019
Lyd på/av
NOW PLAYING
DENNIS STORHØI BESKRIVER RAULAND
Lyd på/av
NOW PLAYING
LØYPECAM TIUR/LURINGEN
Lyd på/av
PLAYING NOW
SKOGSLØYPER PÅ RAULAND SKISENTER
Lyd på/av
PLAYING NOW
VINTERAKTIVITETER
Lyd på/av