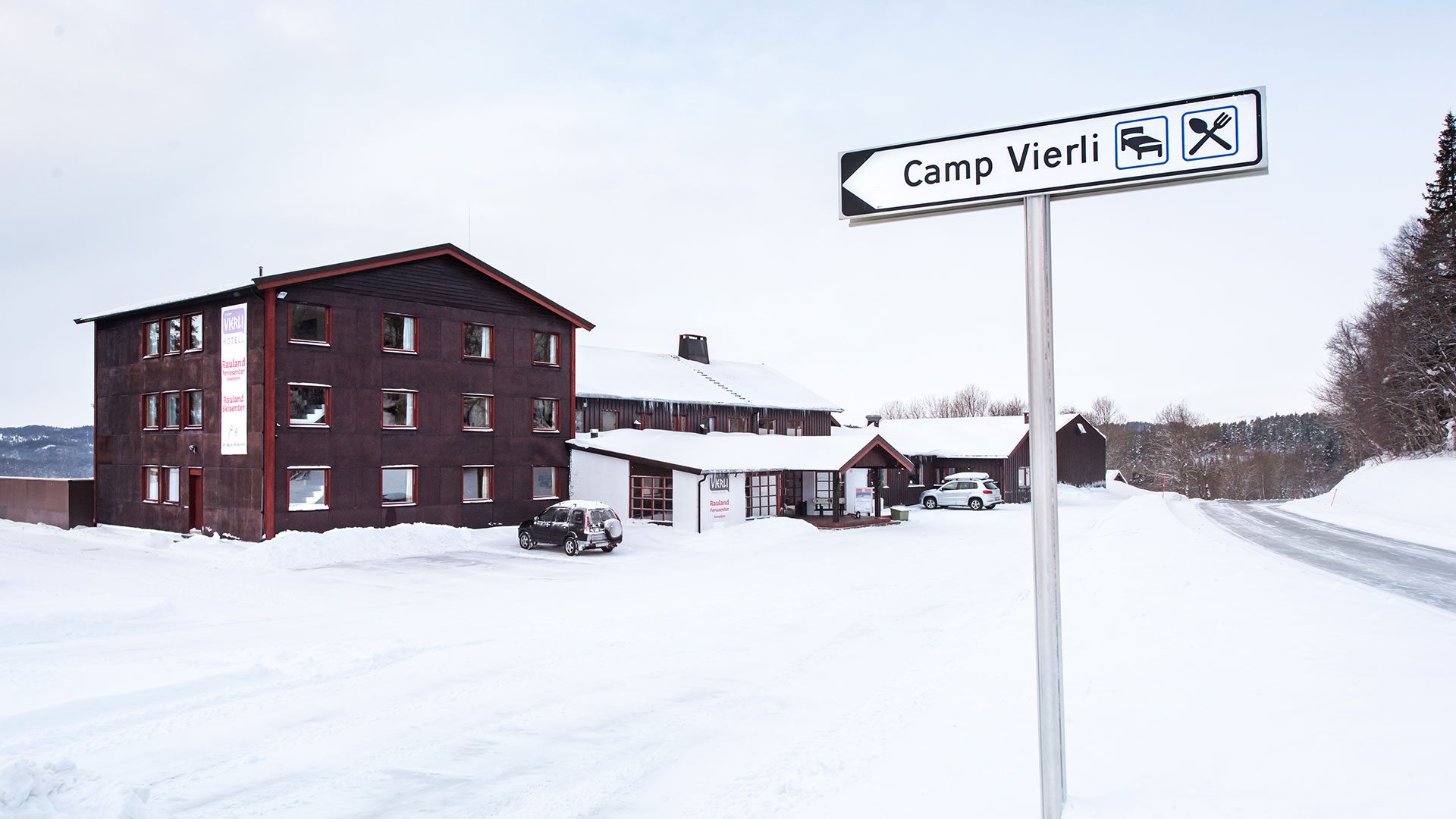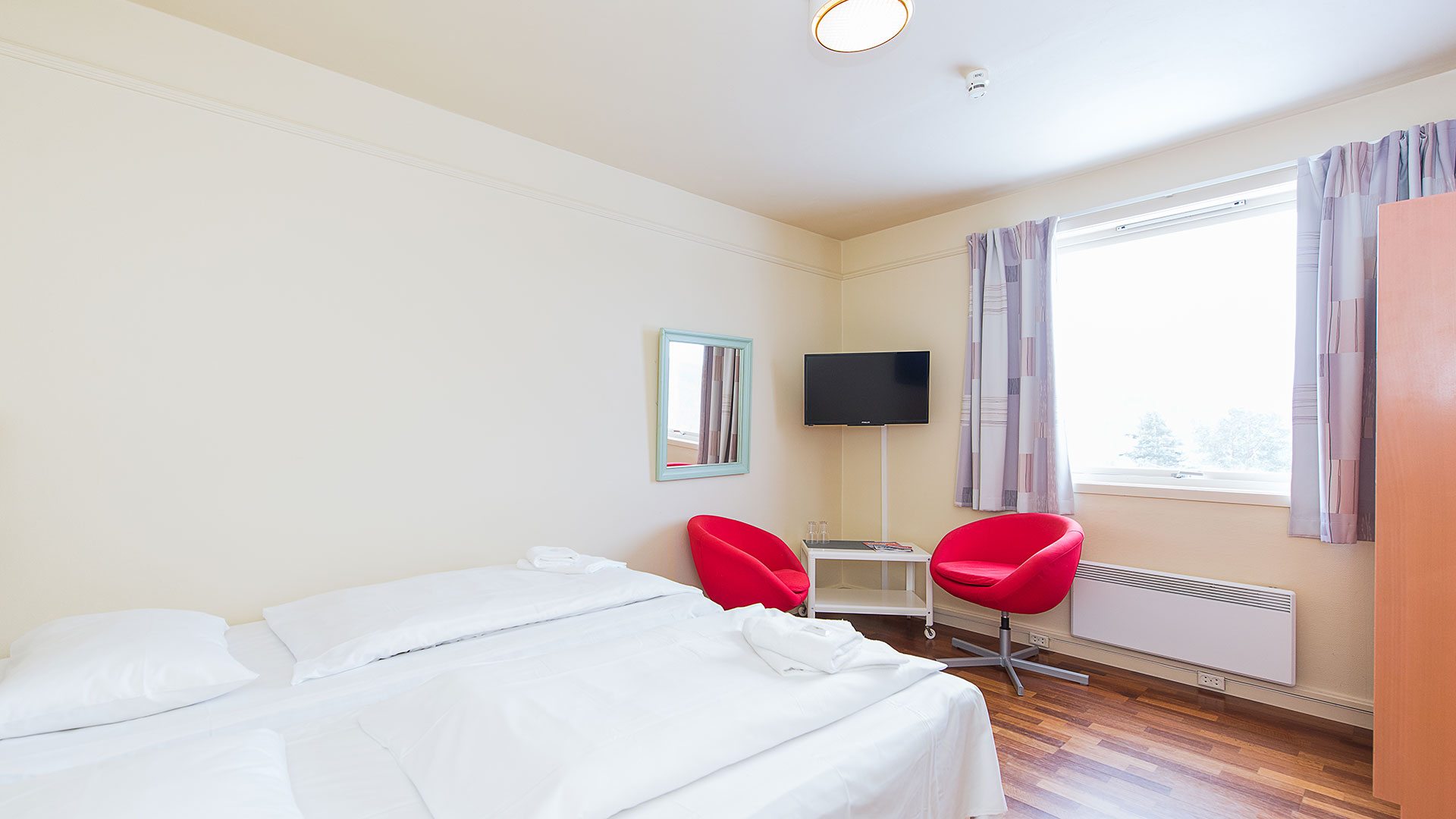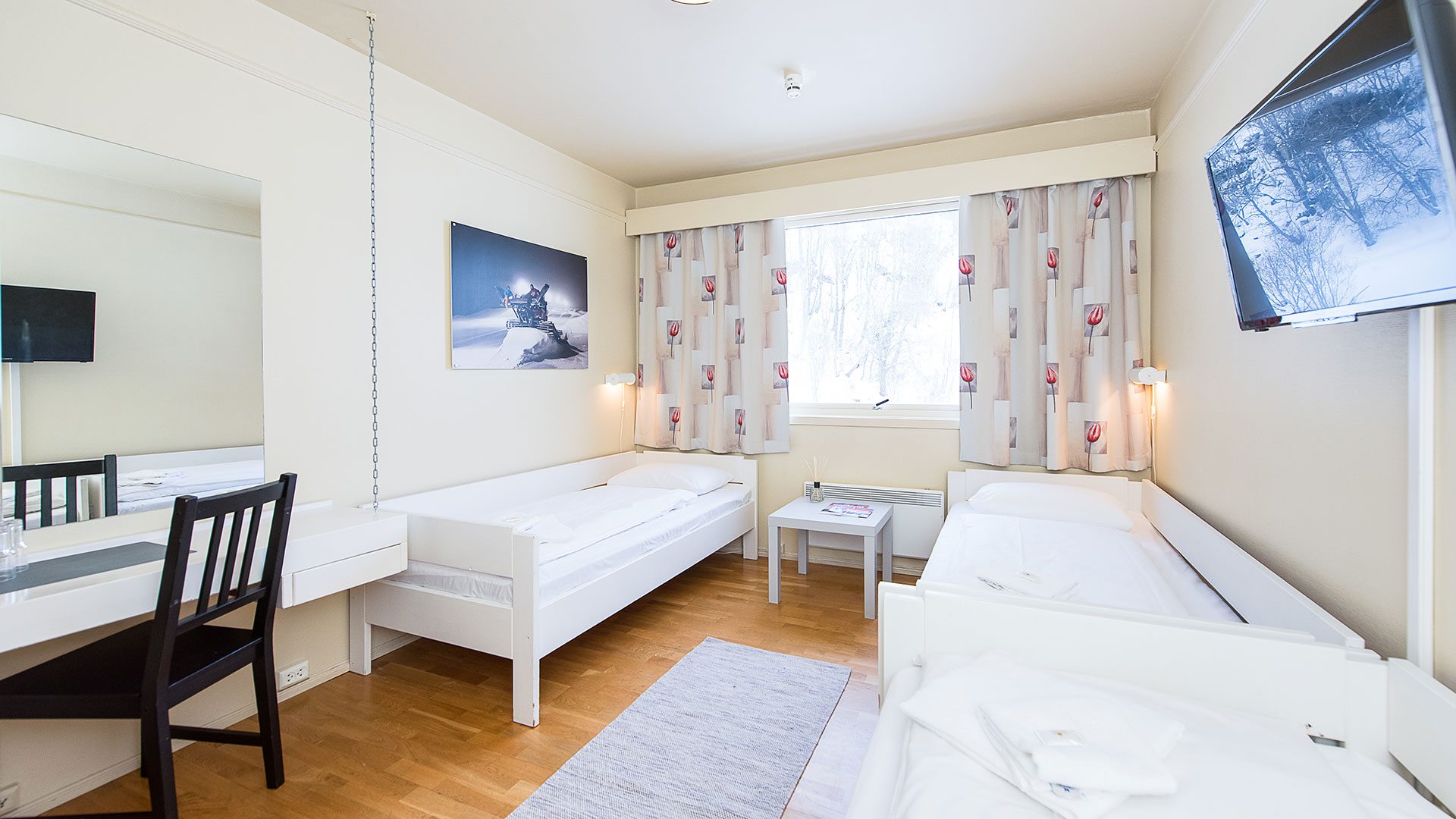 Camp Vierli is the perfect accommodation for those who want to sleep and eat well while having access to family activities.
Here you will find all the facilities that active families have in mind. The hotel is located in Austbø, approx. 2 km from Rauland City Center. As a guest with us, you can take the ski bus for free and it will take you to the ski resorts Vierli, Tiur, Holtardalen and Raulandsfjell.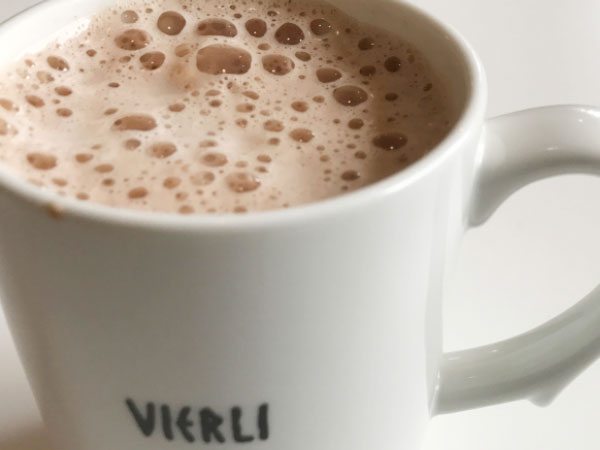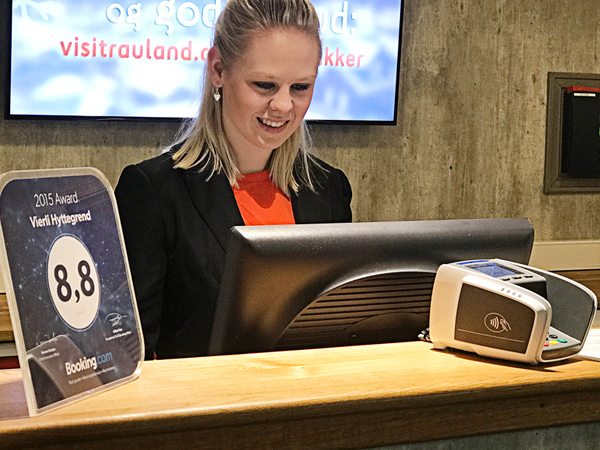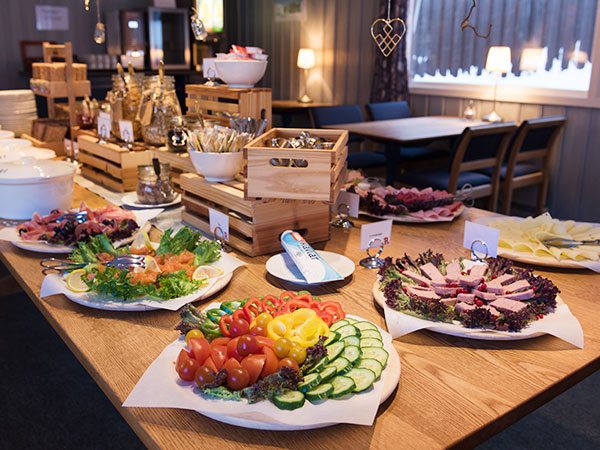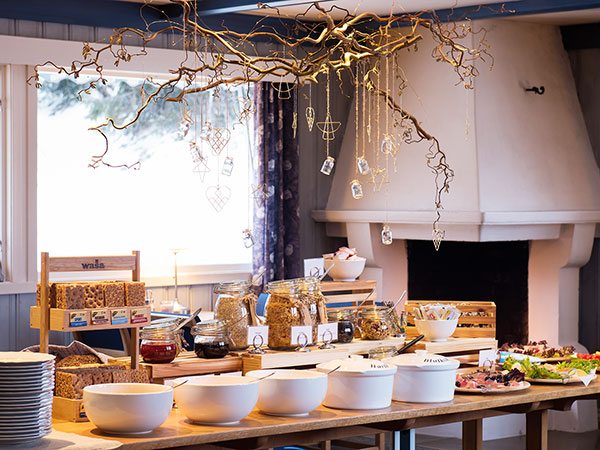 We offer free internet, TV lounge with Playstation, drying room, and pleasant living area. Hotel shop and information on activities and events in the surrounding area. All rooms have breakfast included, and there are opportunities to buy reasonably priced packed lunches and dinners at the hotel. All our guests have free access to Vierli Skatepark which is integrated in the hotel (700 kvm outdoor park and 150 kvm indoor park).
Summer camp
The outdoor park only applies in summer. The park is reserved for weeks 26, 27, 28 and 32 when we arrange skate camps and scooter bikes. There will then be between 20 and 30 children and young people staying at the hotel. For registration and more information about our camps see here:
Skatecamp:
Scooter Camp: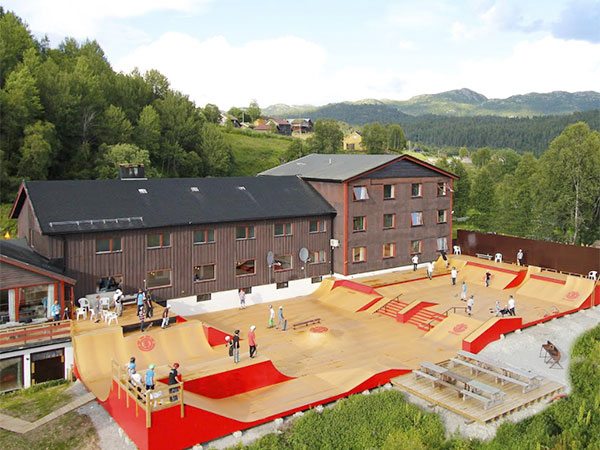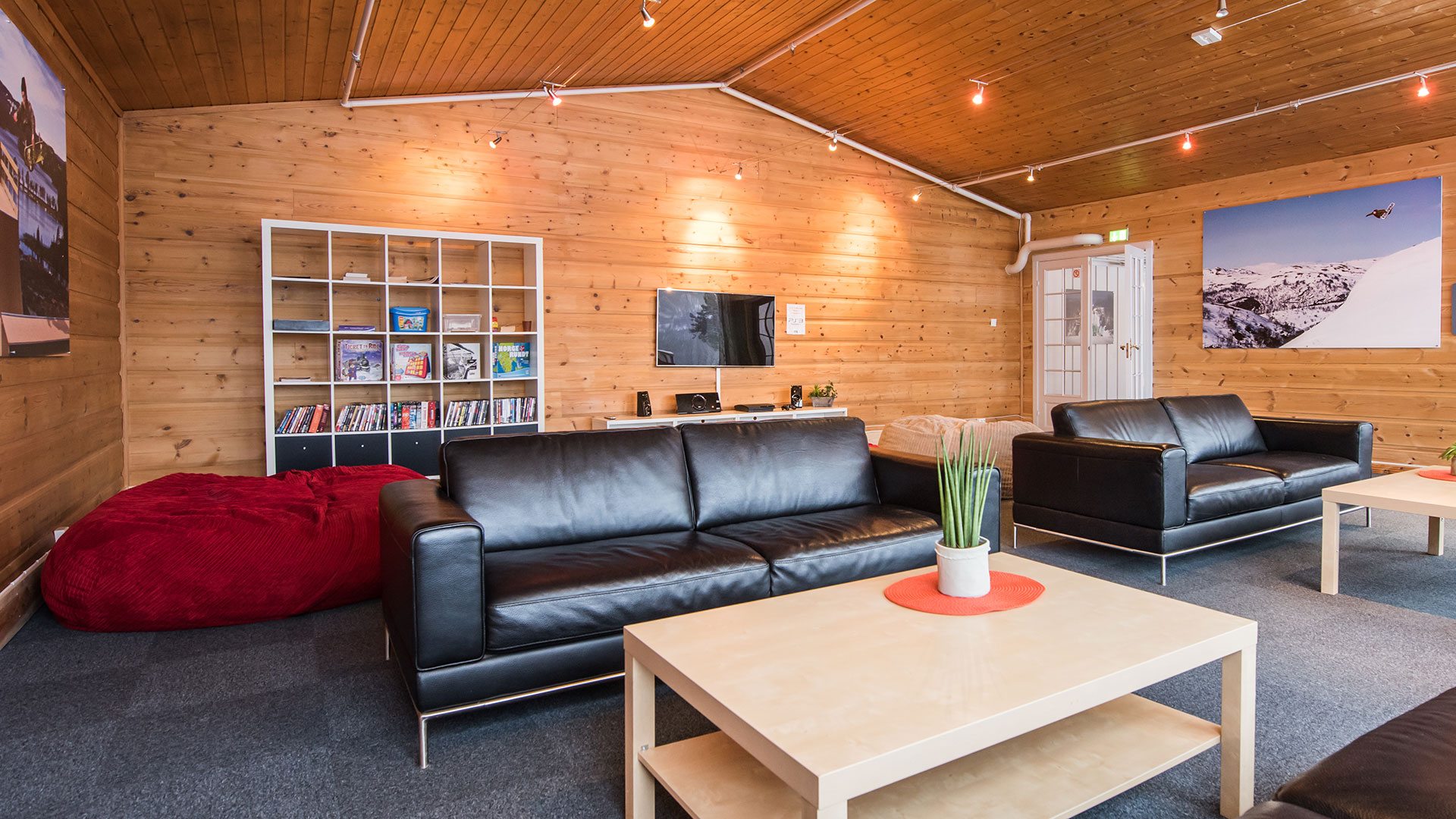 We have great offers for training collections, school classes, seminars, sports clubs and other groups that find our location and facilities exciting.
Camp Vierli Hotel is open during the summer season (about mid-June to mid-September) and the winter season (weekends from November 1st to Christmas, and every day from Christmas to 2nd Easter day). We also have open on requests. Min 20 people.
---
Contact us
(+47) 35 07 23 00
[email protected]no