Childrens favorite!
Panoramic view of Hardangervidda. 3 km round trip. Difficulty: Medium
The Falkeriset is a low altitude ridge west of Møsvatn, and has been named after falcon katching, which was an important source here until the 18th century.
Netherlands Falcons
Nederlandske falkonarar lived in stone arches under the Falkenuten, and hunt the world's largest falcon-hunting falcon. The falcons were sold to princes and kings in Europe, where the birds became scholars to catch to the convicted pheasant.
Remains of the stone arches
Today you can see remains of stone arches under the Falkenuten, and to the northwest of the summit you will find the hunting yard. Hunting falcon, dwarf falcon and tower falcon nesting in mountain areas around Falkenuten.
Family-friendly walk in beautiful mountain scenery with panoramic views of Hardangervidda, Gaustatoppen and Møsstrond. Parts of the tour you go on damp marshes, so remember waterproof shoes.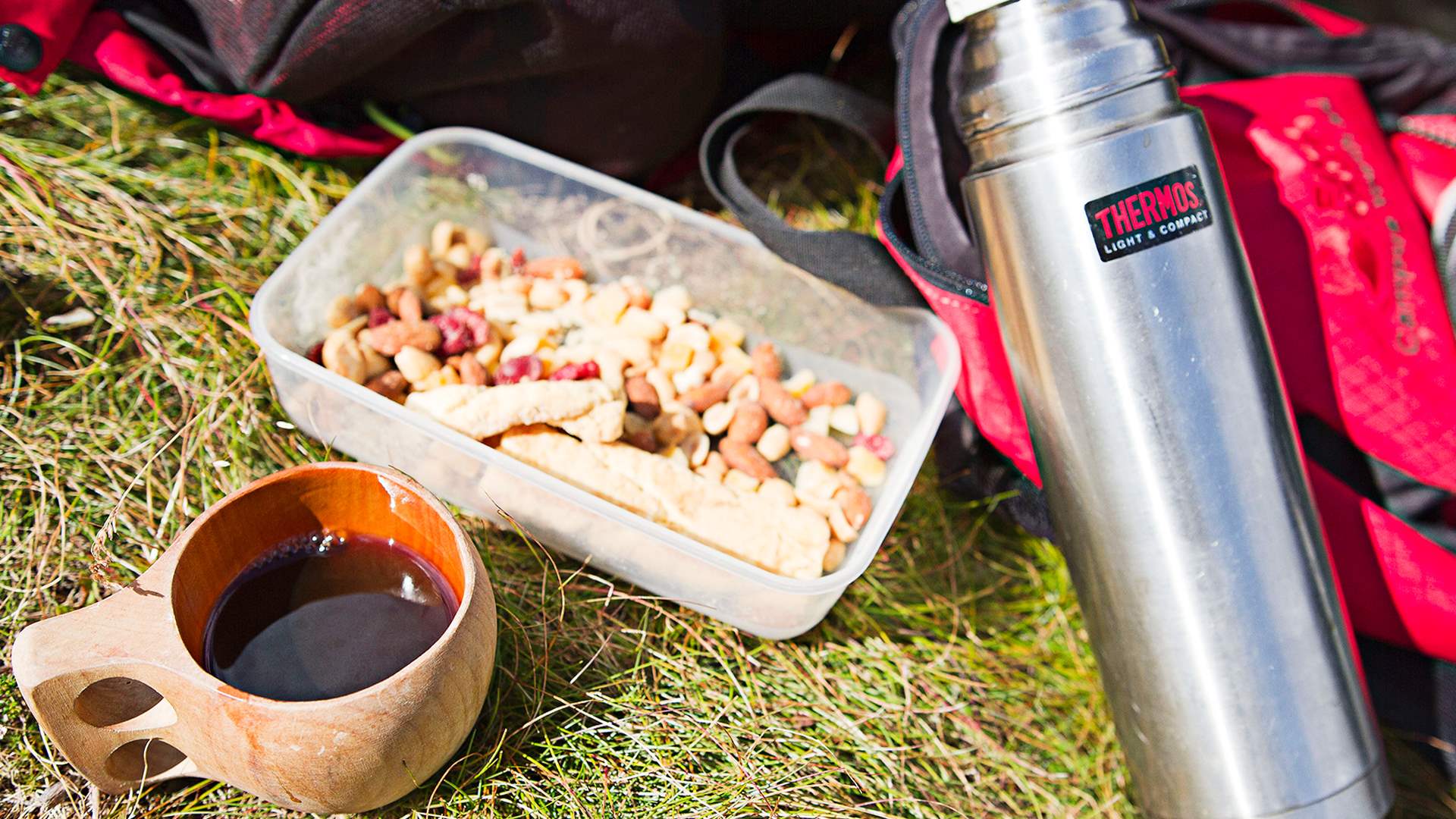 Tour description
The tour starts on a stone staircase by the parking lot at Kromvikvegen. Stone stairs make the ladder easy to follow. There is a slight, easy climb to the entire road through the mountain birch forest and up to the viewpoint on the narrow mountain. If you do not go outside the ladder but follow the stone staircase, you save the nature of wear and tear and prevent new, muddy paths from hosting.
How to get here
From the center of Rauland you drive 4 km along rv.362 towards Haukeligrend. Take off towards Kromviki, and after 10.5 km you reach a small parking lot on the right. The path up to the Falkenuten starts at the information board on the left side of the road.
From the parking lot there is easy climb up to the Falkenuten. Multiple paths extend parallel upwards towards the top. There you can enjoy your lunch with a wide view in all directions.
From the Falkenuten you can go further in the mountain on an embryo path, or walk the same path and enjoy the sight of Gaustatoppen. The trip is 3 km long round trip and take one hour. The trail runs in easy walking terrain and is medium demanding.
Sheep on pasture = dog on a leash! Remember ribbon capture from April 1st – August 20th.
Falkeriset is sheep bite. It is important to keep the dog in a band. Why?

Miserable dogs can chase small lambs until they are exhausted and fall over.
Lamb and mother can be separated from others. The lamb does not get milk and can die. Mora is not emptied of the udder, and gets inflammation.

There is grouse hunting at Falkeriset from 10.sept-29.feb. Lousy dogs eyelashes for hunting.
Facts
Season: June – October. Kromvikvegen is closed for winter until 1 June, and closes when the snow settles in October / November. High distances: 146 m (950-1096 masl)
Terrain: First part of stone steps, last part dry trail. steady rise. Trip map: Rauland 1: 30 000