One lift card - whole Rauland

Buy now!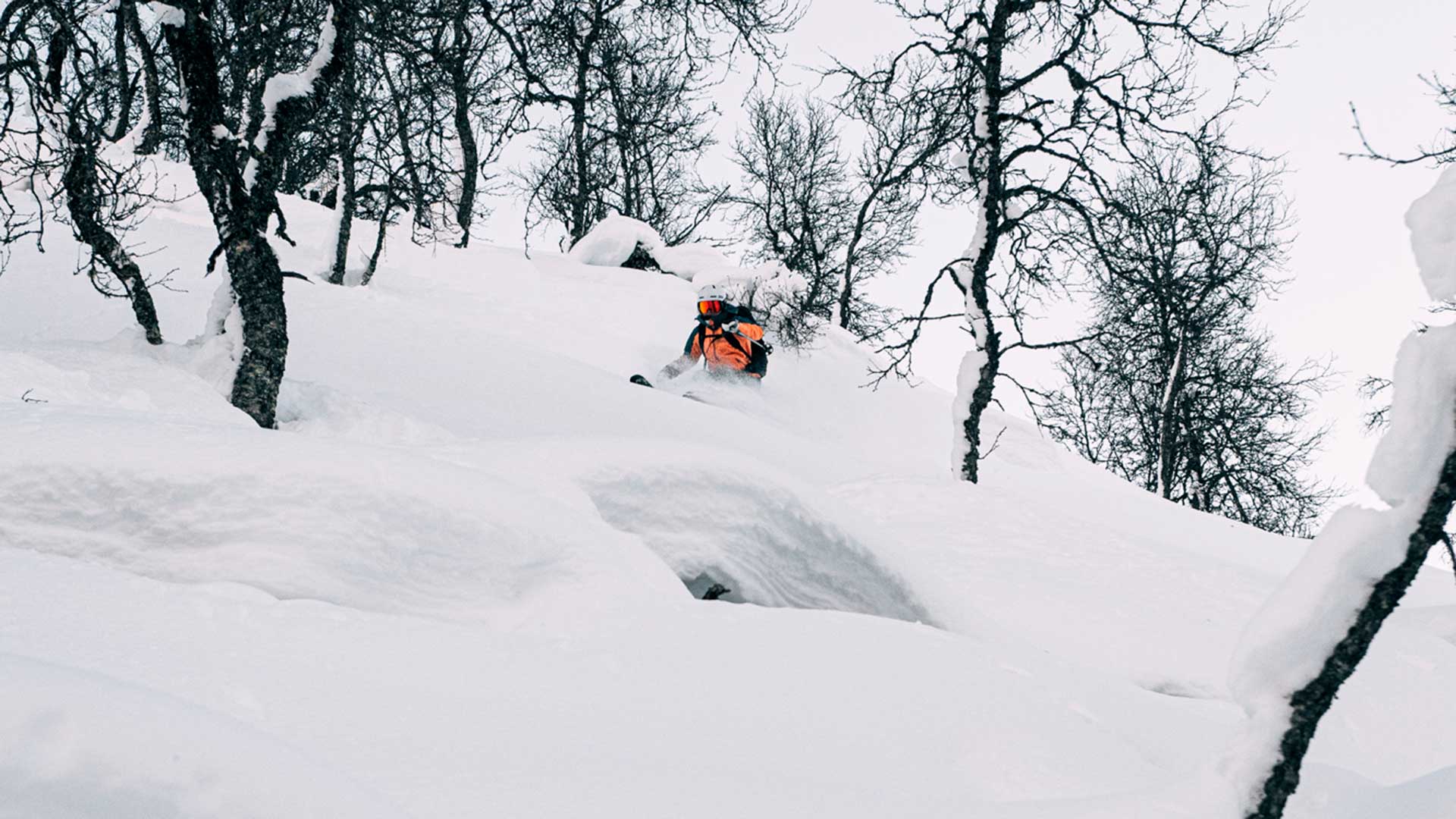 Offpiste på Raulandsfjell


150 km cross-country

Next to beautiful Hardangervidda
The ski bus drives from 22 December to 22 April.
---
You do not need to be dependent on car in Rauland. We have a large and comfortable ski bus that runs between the ski resorts and the center. The bus costs 50 kroner, but is free for those with keycard or overnight vouchers.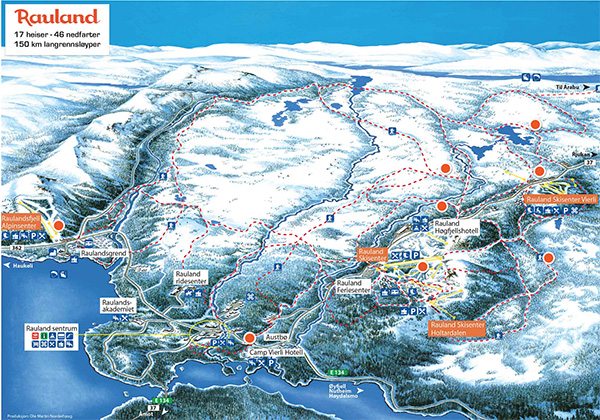 ---
Otherwise, you will be drawn to the view in Rauland. It doesn't get any better. It is as if nature and the mountains are more abundant in the alpine plants than in other ski areas. You feel closer to nature and far from densely packed industrial resorts, where the pressure on the slopes is so great that it takes a lot of focus.
– Anette Claudi – politiken.dk
NOW PLAYING
Opplev Falkeriset
NOW PLAYING
Fjellvåken - Opplev høgfjellscruise
NOW PLAYING
Vandring i Telemark - Falkeriset
NOW PLAYING
Fjellvaaken II - Høgfjellscruise
NOW PLAYING
Vasseventyret
Lyd på/av