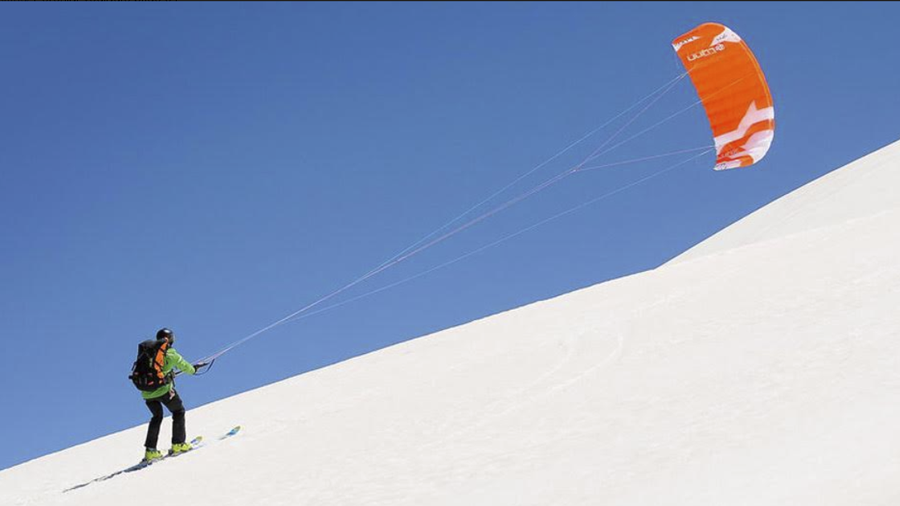 Rauland is of course a dream destination for kiters – with its magnificent scenery, wide expanses and perfect snow conditions.
Powerkite offers kite courses at Vierli. Read more about it here.
The experience of kite skiing with skis or boards is the modern version of when two weary fellows enter the anorak into the rods and hold it between them, to be blown home to the cabin after a long trip.
Playful and joyful for children and adults. Not to mention that the summit experience becomes a completely different story when you can use kite to and from. The ultimate gift package for yourself or others.
Kiting Course
Powerkite.no holds snow kite courses throughout the winter season, based on Vierli.
Theory course is at Vierli cafeteria and the practice is in the surrounding area.