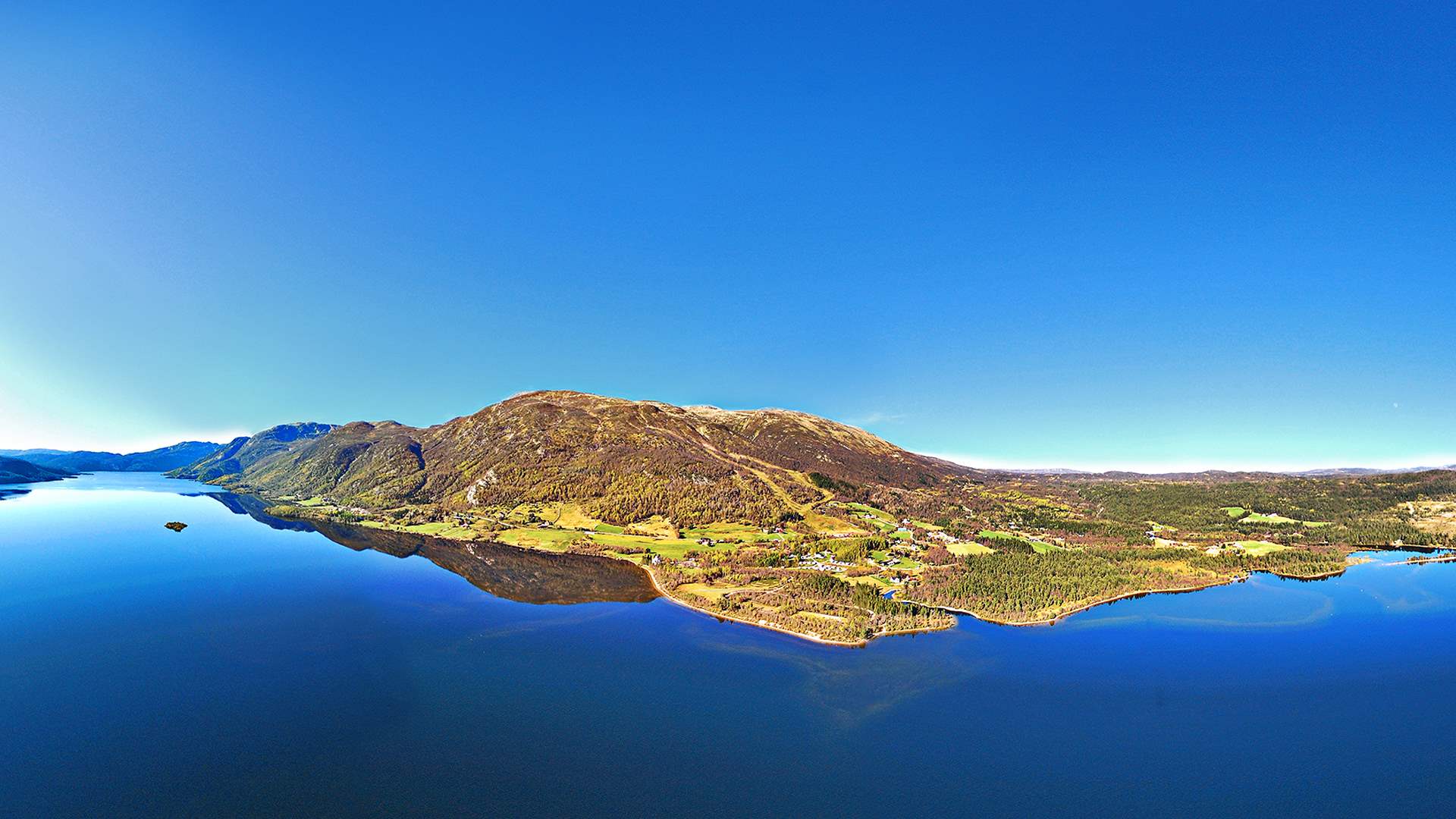 In Vinje municipality there are hundreds of small and large water that together cover an area of 250 km2.
Fishing in Rauland, Telemark
Rauland, Haukeli and Vinje a great and varied offer for you. You must buy a fishing license that applies for the water you want to fish in. Born under the age of 16 can fish for free – hugs valid ID.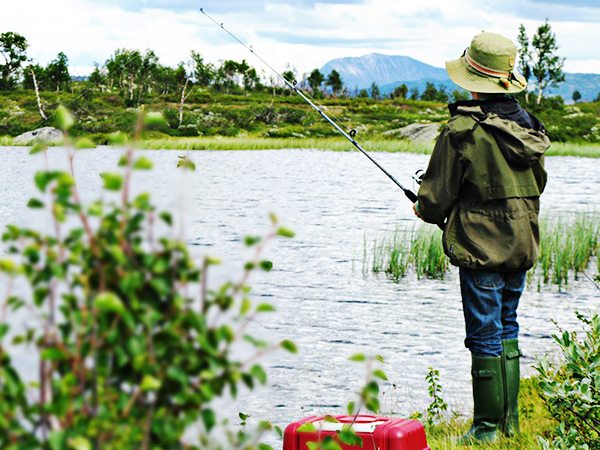 Common fishing license in Rauland
The following water is wholly or partly included in the common fishing license for Rauland:
Bakketjønn, Bitdalen, Bituå, Dyrdalsvatn, Englandsmotjønni, Lognvikvatn, Oksatjønn, Rorgevatn, Stavatjønn, Stuvetråtjønni, Tansvatn, Uvatn, Vikvatn.
License rates
Now you can also buy the fishing license at sms and at the tourist office at Rauland.
License prices
2 days license: kr 100,-
Week license: kr 200,-
Year license: kr 700,-
Rauland Tourist Office or at sms. Contact information:
Rauland Turistkontor tel. 35 06 26 30 [email protected]
Remember spaces. You only pay the usual text message price.
You will receive a reply message with payment info. Report debt as a fishing license, and must be guided to the fisheries inspection upon inspection. Reminder fee for late payment is kr 56. If you have a secret number, you must register the number at Rauland Turist in order to be able to purchase a fishing license on SMS.
New scheme for yarn fishing in Lognvik and Tansvatn summer 2018
Lognvik and Tansvatn fishing teams lend free fishing nets 21 mm + 31 mm in summer 2018 to reduce the number of small fish in Lognvik and Tansvatn.
NB! Send catch report on SMS or use your own document.
Contact:
– Rolf Skjelde phone. 940 53 773, + key to road boom by Fagersand/Podden
– Boudewijn Kerssemakers phone. 954 69 982
Fishing card  Uvatn og Oksatjønn, Rauland
Uvatn and Oksatjønn are about 1000 m.o.h. There is some vegetation around the waters but they are good for pole fishing. The water has great aure with a common weight of approx. 0.5 kg.
Uvatn: Aure fishing in a smaller part of the water. Rental of boat and canoe at the lake which lies 300 meters from the Vierli Cafeteria.
Occupation: Aure fishing in the entire lake that lies in the birch belt. This makes the lake well-suited for pole fishing. There are great fish of great quality, often over 0.5 kg. Rent out of boat. It takes about 30 minutes to walk from Vierli Cafeteria to the lake. Fishing license for Uvatn applies to check area (see map). Fishing license for Oksatönnn applies to the whole lake.
Outlets:
Vierli Turistsenter and Rauland Turistsenter
35 07 23 00
www.vierli.no
[email protected]