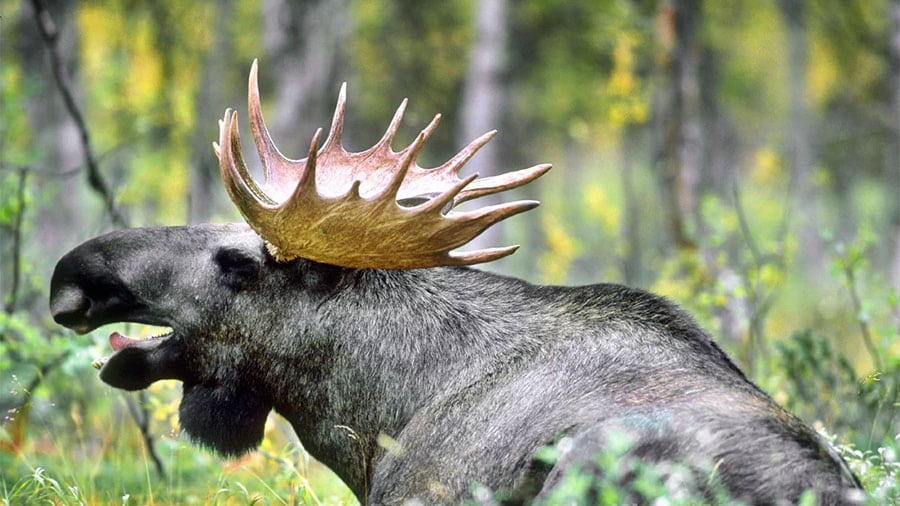 See the moose in its proper element! Join the moose safari and see the forest king at close range. Rauland Turist offers moose safari in the summer months.
The moose is the largest mammal of the forest with a shoulder height up to 2.3 meters. The moose can be 2.5 – 3.2 meters long, while the moose cow is somewhat smaller. The moose prefer the alley, and is particularly active in white-tailed eagle and dusk. In the Rauland / Øyfjell area there are both moose, deer, hare, deer and beaver you can see, but in some area the moose is especially present. It is simply not uncommon to hit 4-5 moose during our excursion.
Summer 2018
The tour runs every Tuesday and Thursday from 24/7 – 16/8. Departure at. 21.00 from the tourist office (from 14/8 at 20.30).
Duration: about 1,5-2 hours.
Prices
Adults, kr. 400,-
Children u/16 years, kr. 200,-
The trip is purchased or ordered at the tourist office in Rauland before noon. 4pm on the day of the trip. The trip can also be purchased at bus departure, but then without a space guarantee.
Phone: 35 06 26 30
E-mail: [email protected]
Did you know that..?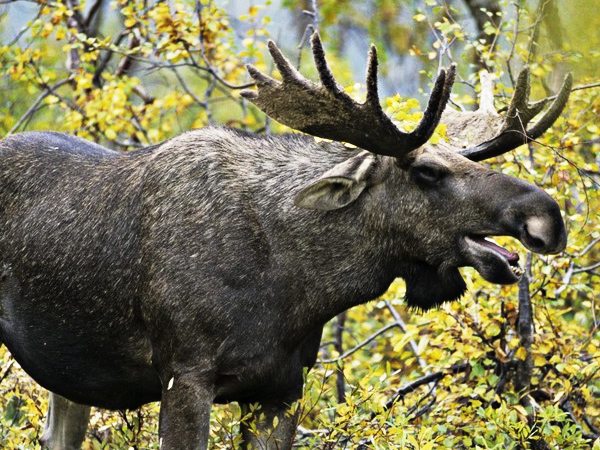 Only male animals (bull) develop antlers
The antlers can have a span of up to 2 meters
The male often weighs twice as much as the female
The moose runs up to 56 km/t
The moose is a good swimmer and can swim 20 km far in 9.5km / h
The moose lives about 15-20 years