The Vierli area at Rauland Skisenter has fun activities for all ages!
At Vierli we have 5 ski lifts and 11 runs of different difficulty. The area fits nicely for beginners and families with children.
Vierli Terrengpark is the place to be for park enthusiasts. Both for beginners and advanced skiers.
Vierli Vinterland has Norway's largest sledding run. Mini-ATVs and children's area for the smallest.
See trailmap Tiur / Holtardalen area
See trailmap Vierli area
VIERLI TERRAIN PARK
Welcome to Norway's best terrain park! Here you can drive downhill, board and twintip, jump and trick. The hill is full of park elements, jumps and rails.
Les mer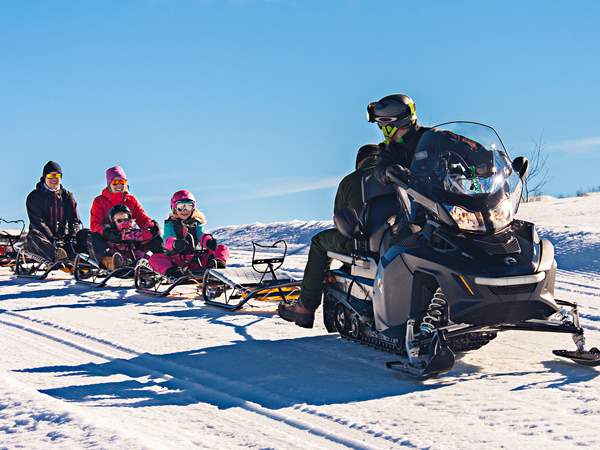 SNOWMOBILE TRAIN
For children and adults, up to six sledges in the train, which are pulled by snowmobile. Fun activity for the whole family. Buy ticket in the ski rental.
Les mer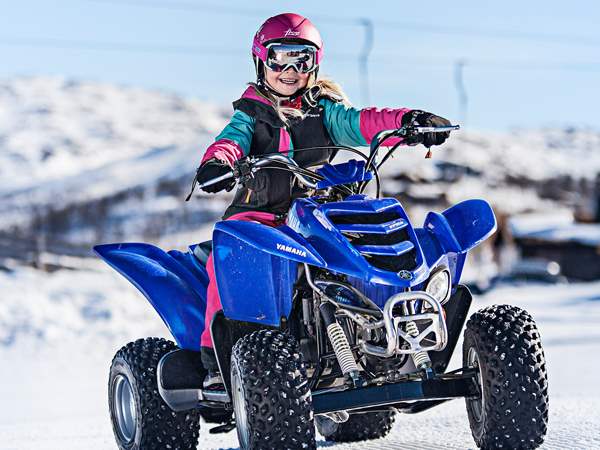 FOR CHILDREN
Driving with mini-ATV and mini-snowmobile on track. The activities are a favorite among the children.
Buy ticket in the ski rental.
Les mer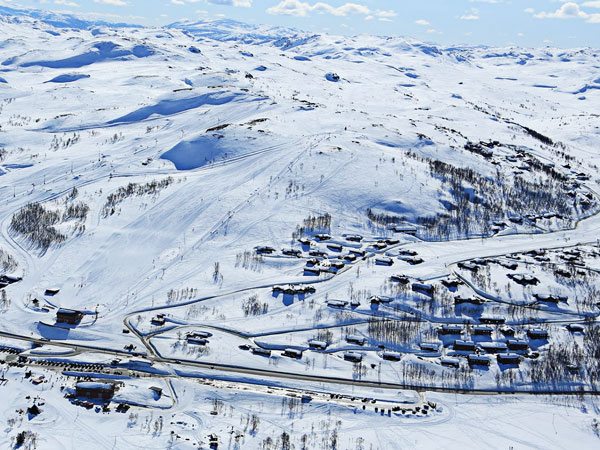 PLAYGROUND
In the children's area there are trampolines, swings, ball trails, sledding, and lots of shapes. The parents can relax with a cup of coffee outside the Vierli cafeteria.
Les mer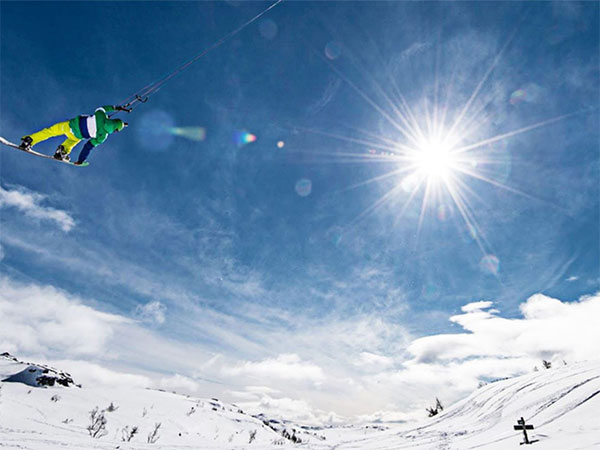 LEARN TO KITE
Sign up for a weekend course under the direction of the Powerkite at Vierli. The perfect gift pack for you or family / friends.
Les mer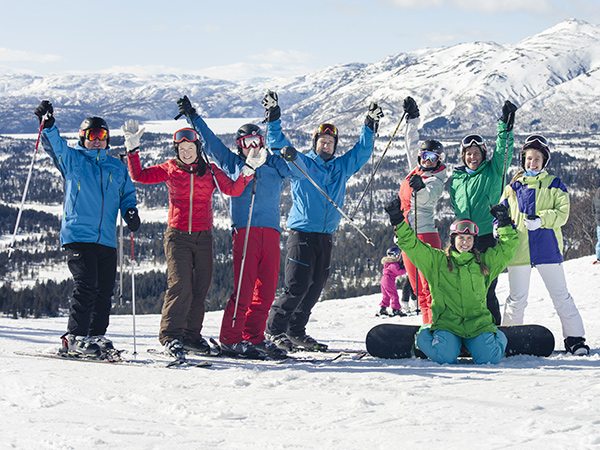 RAULAND SKISENTER
Distributed at two locations, Tiur and Holtardalen, we offer lifts and slopes adapted to the whole family. Dining places, ski rental and ski school.
Les mer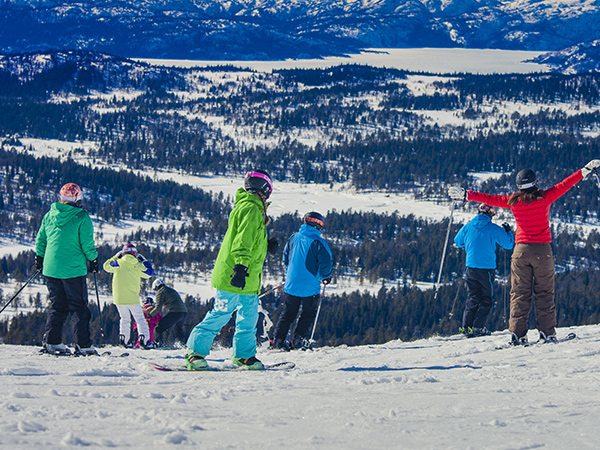 RAULANDSFJELL
The toughest challenges are on Raulandsfjell, with steep, black trails combined with off-piste, red trails and children's slopes.
Les mer